NDE Services and Techniques
In 1988, Master-Lee Energy Services began providing Eddy Current Testing (ECT) Services to the power industry, serving primarily the Nuclear Industry before branching out into other industries. Over time, Master-Lee has grown to one of the largest single suppliers of ECT Services, working in various industries including Nuclear, Fossil, Petrochemical, and more.
ECT is one method of Nondestructive Examination (NDE) which is performed by inspecting material without destroying or damaging a component while identifying indications of conditions such as erosion, corrosion, pitting, wear, etc. Many industries use some method of NDE due to the low risk involved and the limited downtime.
Master-Lee added additional NDE methods of service. We now offer all of the following methods:
ECT – Eddy Current Examinations
MT – Magnetic Particle Examinations
PT – Dye Penetrant Examinations
RFT – Remote Field Examinations
UT – Ultrasonic Examinations
VT – Visual Examinations
Within all these methods, Master-Lee Energy Services will support with the analyst, data management, and composition of a final report. Our team can support engineering as needed with any information and trend data from inspection to inspection.
Additionally, Master-Lee offers support in developing a program and maintaining a program, or re-developing an existing one. Our team will work with the customer to establish what the best methods may be, if required. We can perform walkdowns, support scheduling, and support with resources.
Master-Lee also offers the services of Tube Cleaning, Tube Plugging, Tube Extraction, and Vacuum Testing.
In an aging world, the need to examine materials and components becomes necessary while being cost effective which will assure the safe operation and extend the life expectancy of the material or component.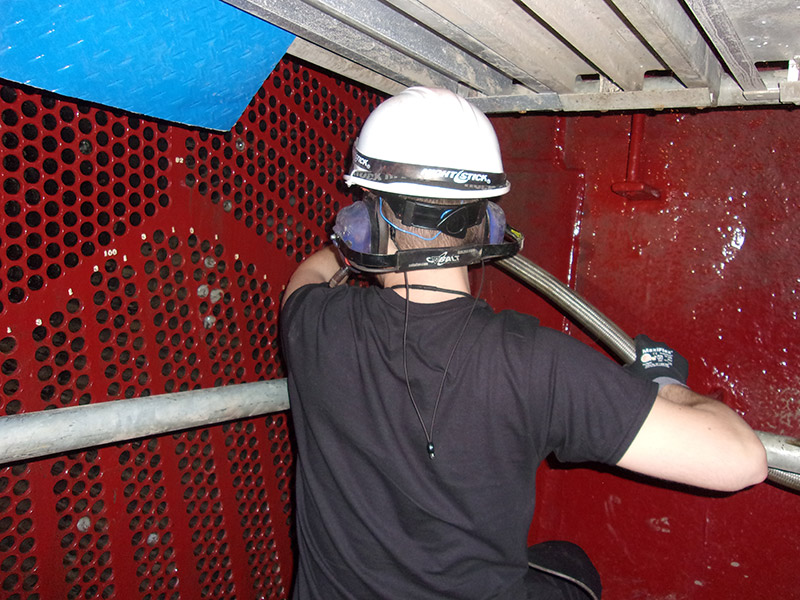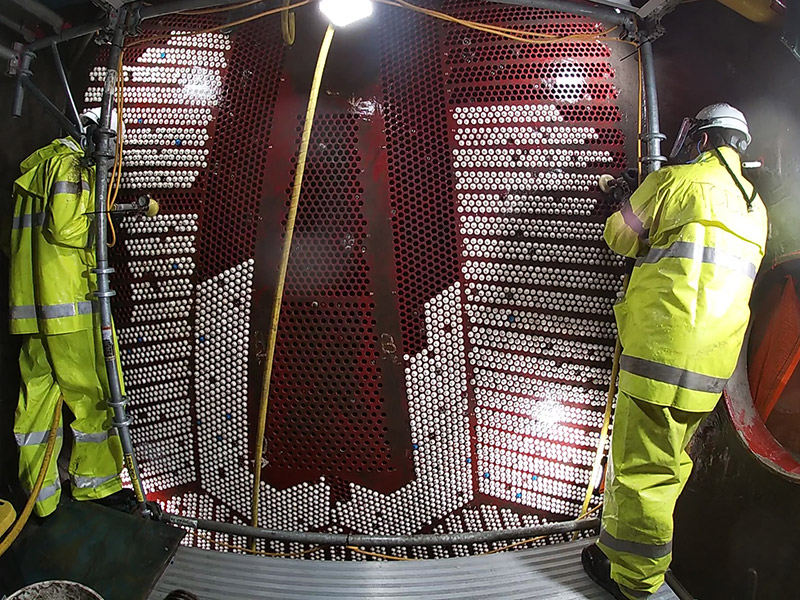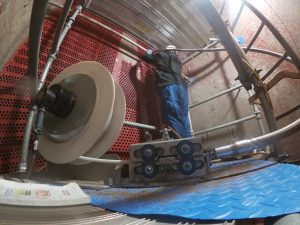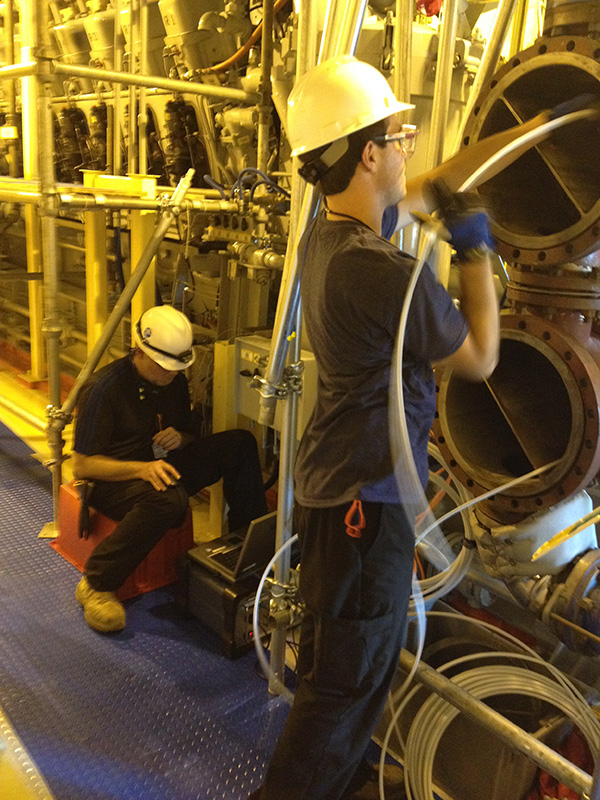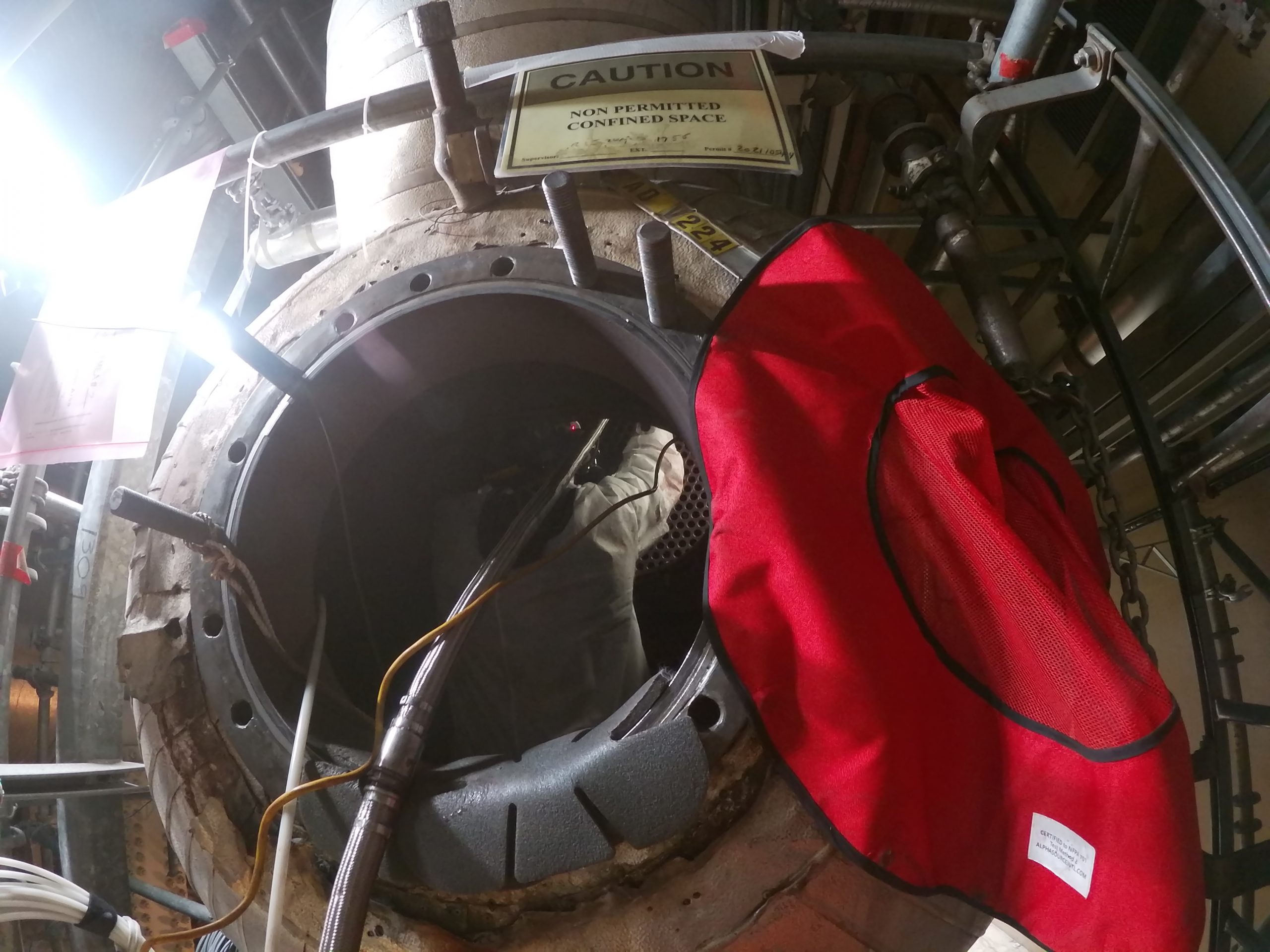 Work with Master-Lee Energy Services
Master-Lee Energy Services has been providing industry leading industrial, engineering, and nuclear services since 1987. To learn more about how Master Lee can benefit your operation, call us at 1-800-662-4493 to speak with a Sales or Technical representative, or fill out our contact form today.