Master-Lee Reactor Coolant Pump and Motor (RCP&M) Services provides full scope RCP motor services and enhanced engineering capabilities. From routine maintenance and inspection tasks to full motor rebuilds, Master-Lee is an industry leader providing the most qualified and experienced personnel.
Our service support staff includes specialists in both pump (seals) and motor services, supervisory personnel, project coordinators, and engineering/advisory persons as technical oversight. Additionally, Master-Lee has an established Competency Training Program to ensure that our commitment to experience and quality is not compromised.
To maintain a competitive edge, Master-Lee Engineered Products, Inc. provides engineering support as well as custom designed tooling and equipment for many styles of Reactor Coolant Pump & Motors.
Services Offered
1 yr. Motor Inspection
5 yr. Motor Inspection
10 yr. Motor Inspection Refurbishment Program
Motor Swap
Motor Alignment
Seal Disassembly/Reassemble (All Manufacturers)
Seal & O-Ring Inspection
Pump Internal Change-out
Motor Advisory Service
Seal Advisory Service
Preventive Maintenance Inspections
Main Flange Bolt & Stud Measurements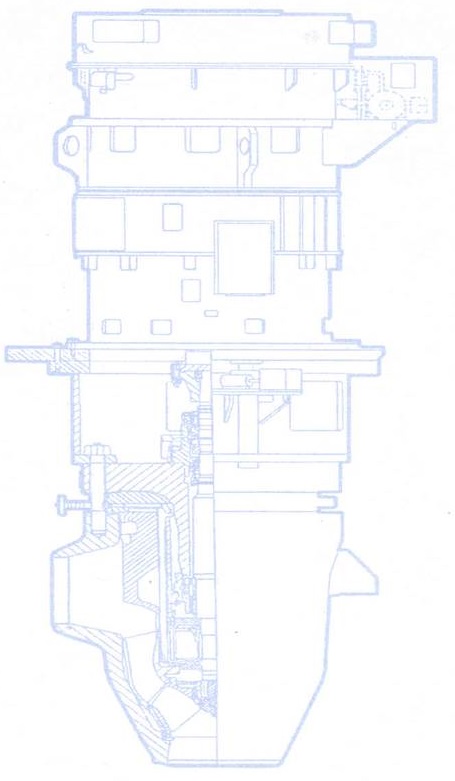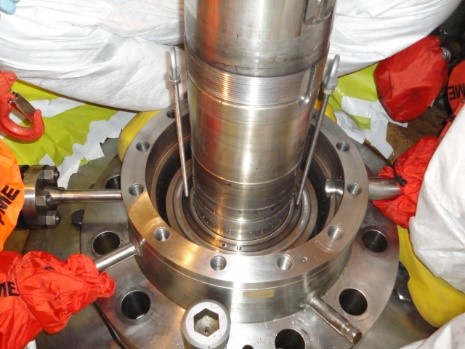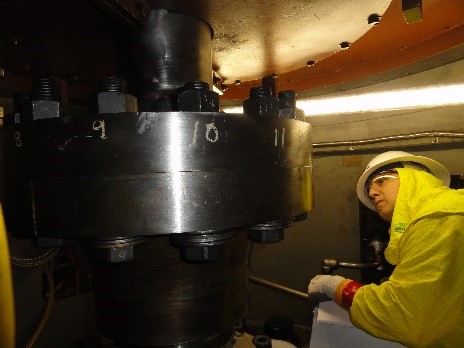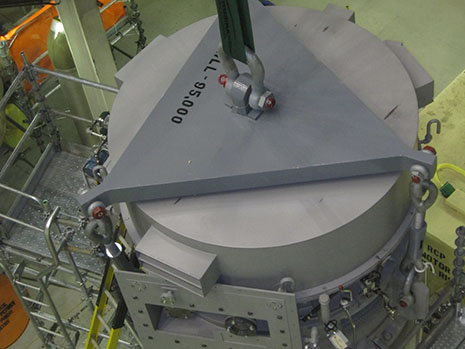 Work with Master-Lee Energy Services
Master-Lee Energy Services has been providing industry leading industrial, engineering, and nuclear services since 1987. To learn more about how Master Lee can benefit your operation, call us at 1-800-662-4493 to speak with a Sales or Technical representative, or fill out our contact form today.