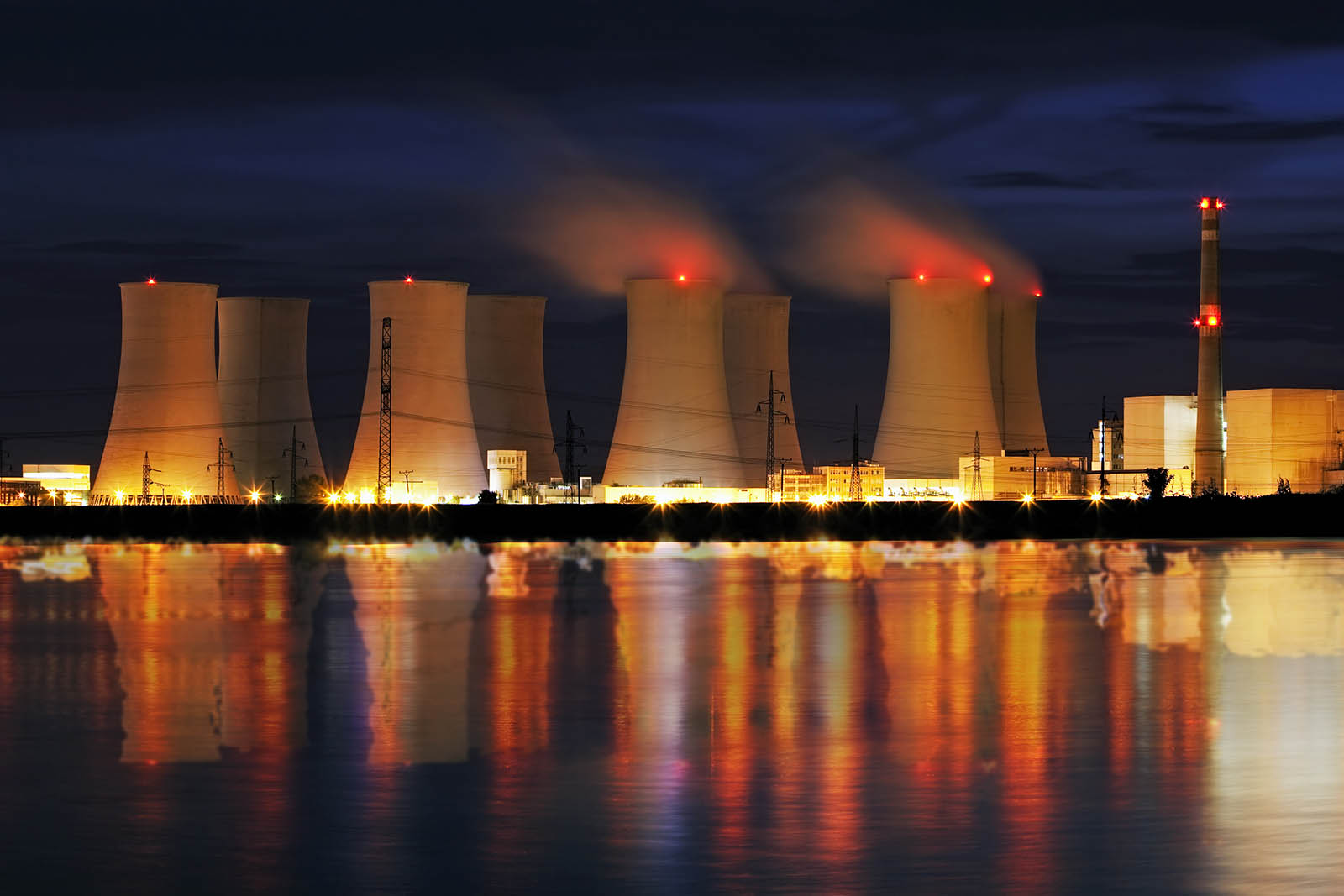 Nuclear & Fossil Fuel Generation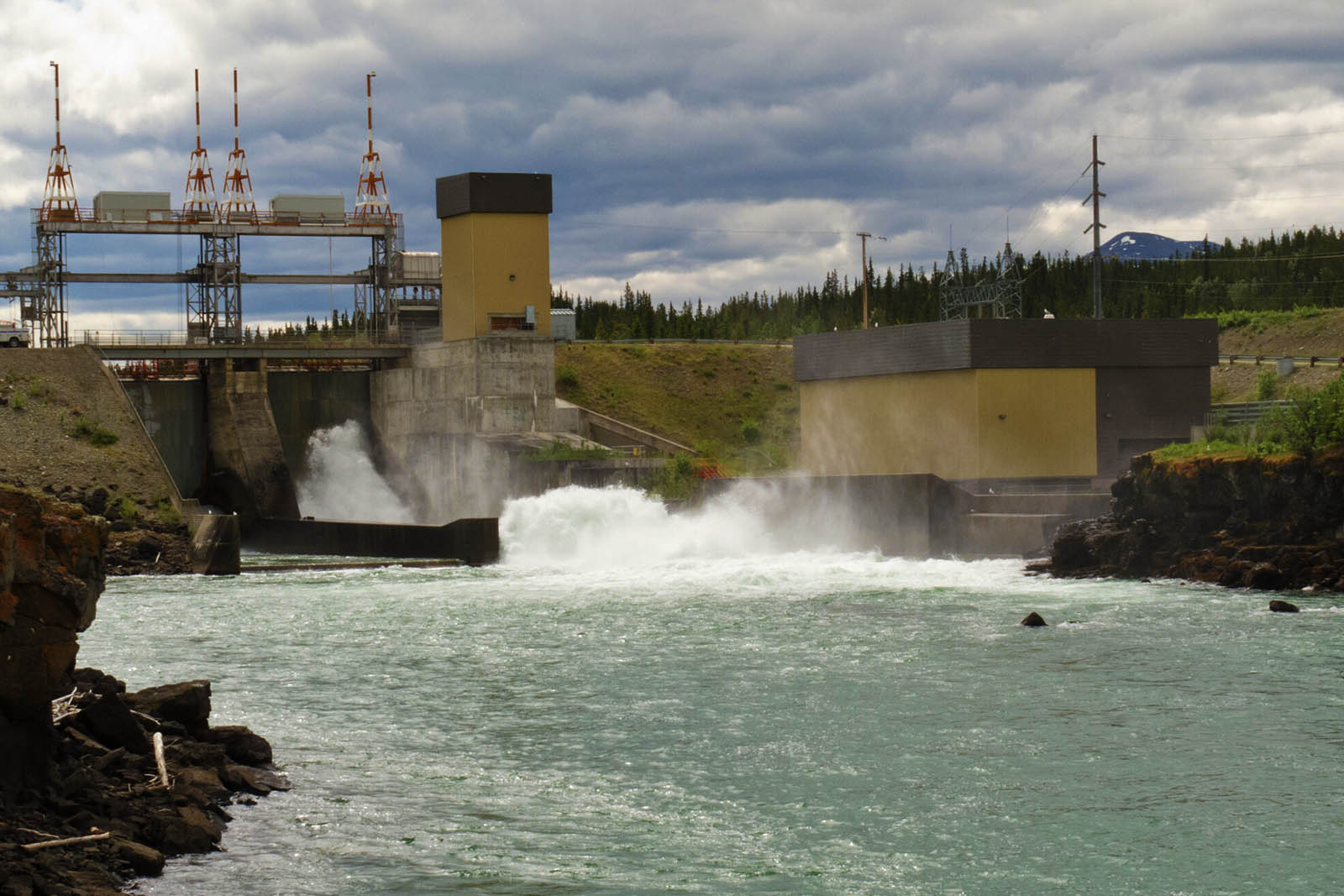 Hydroelectric & Cogeneration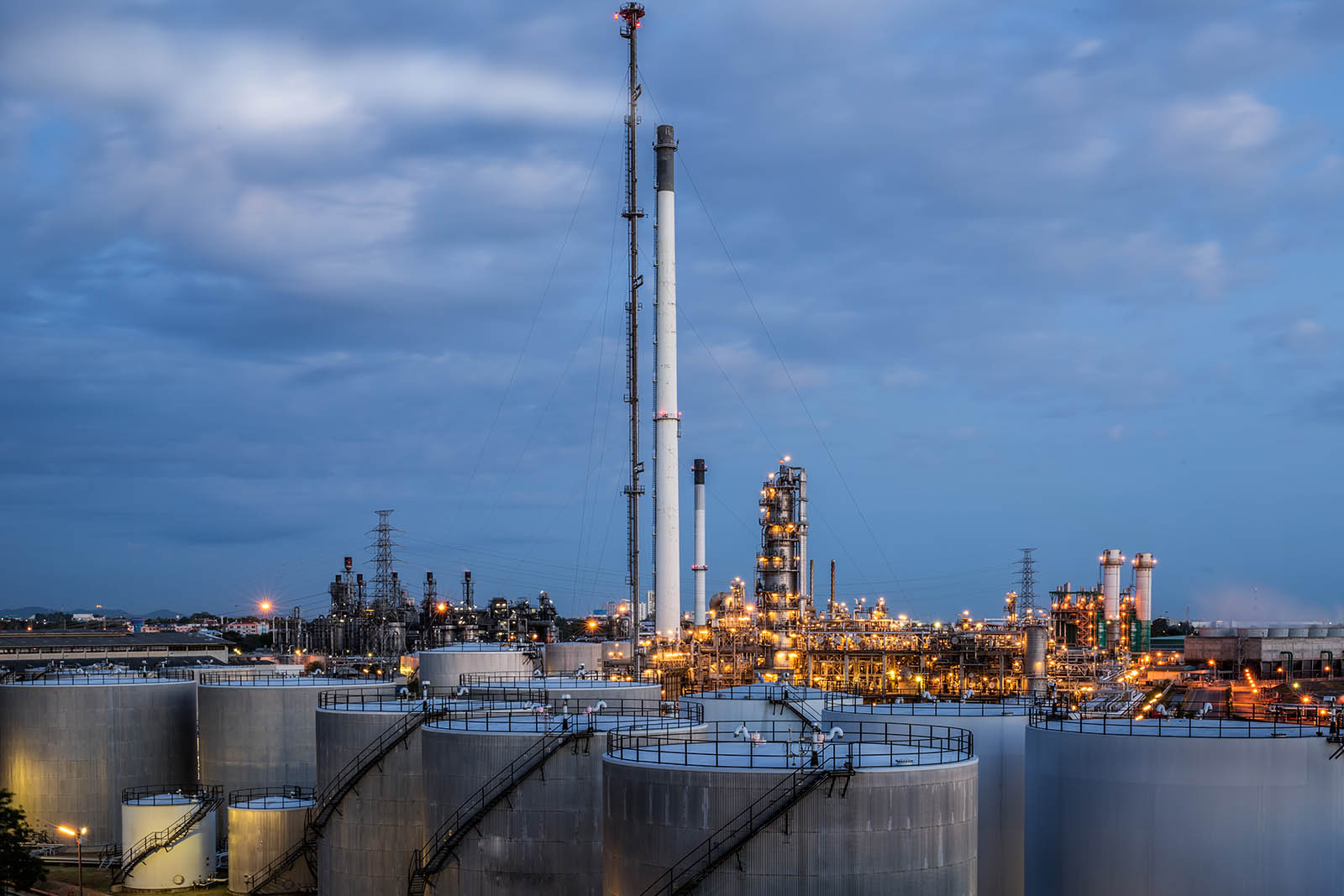 Petro Chemical & Refineries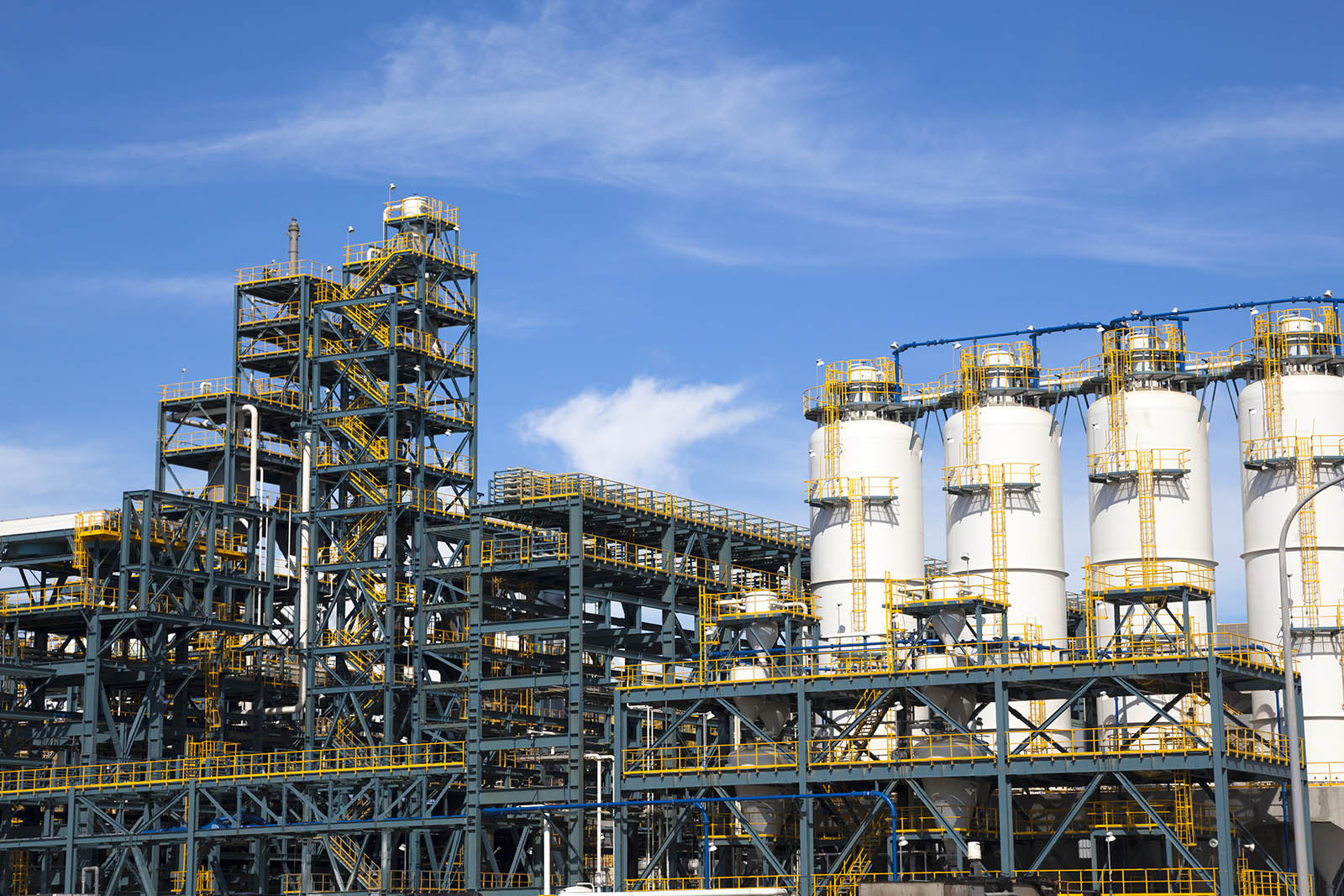 Industrial Manufacturing & Fabrication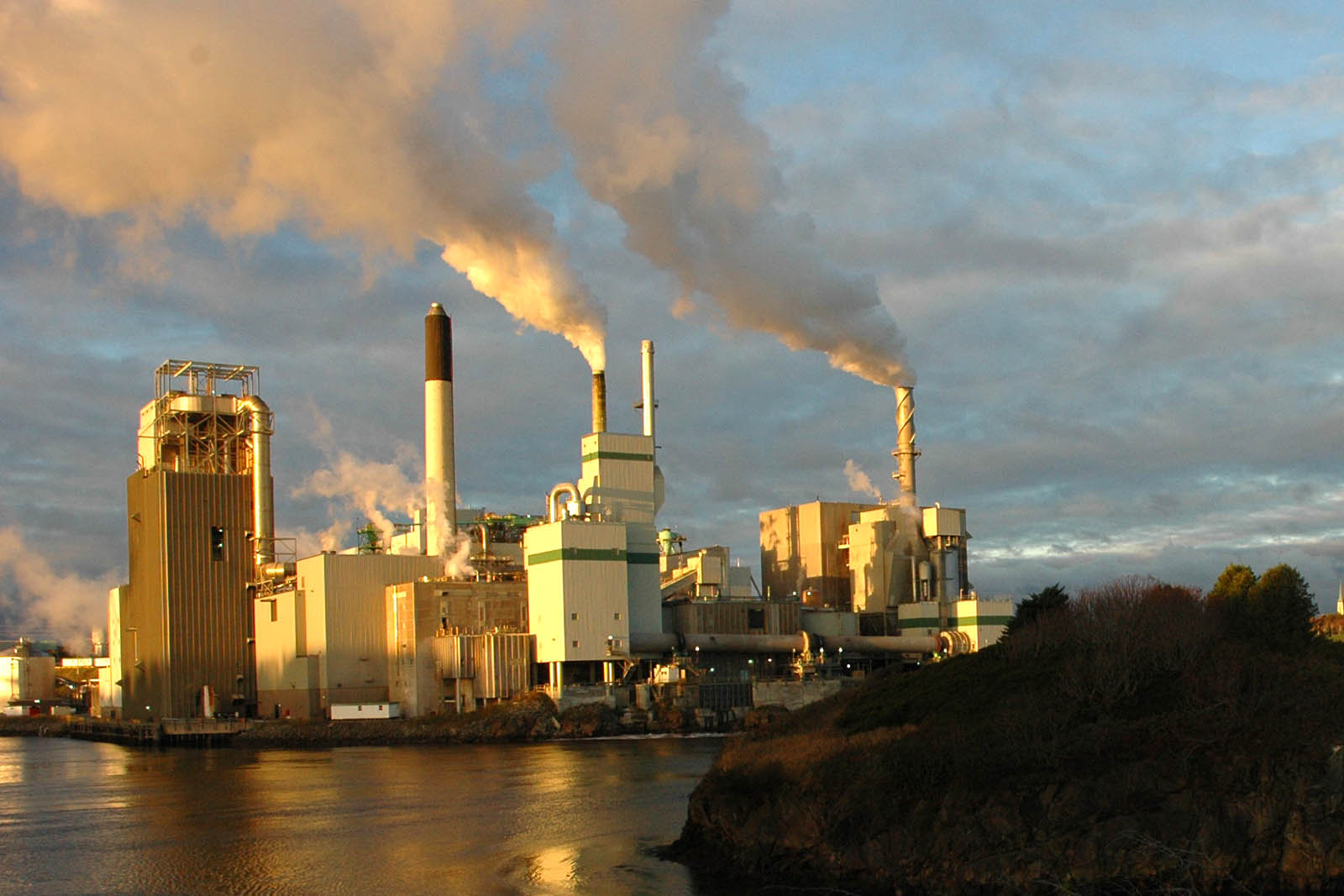 Textile, Pulp & Paper Mills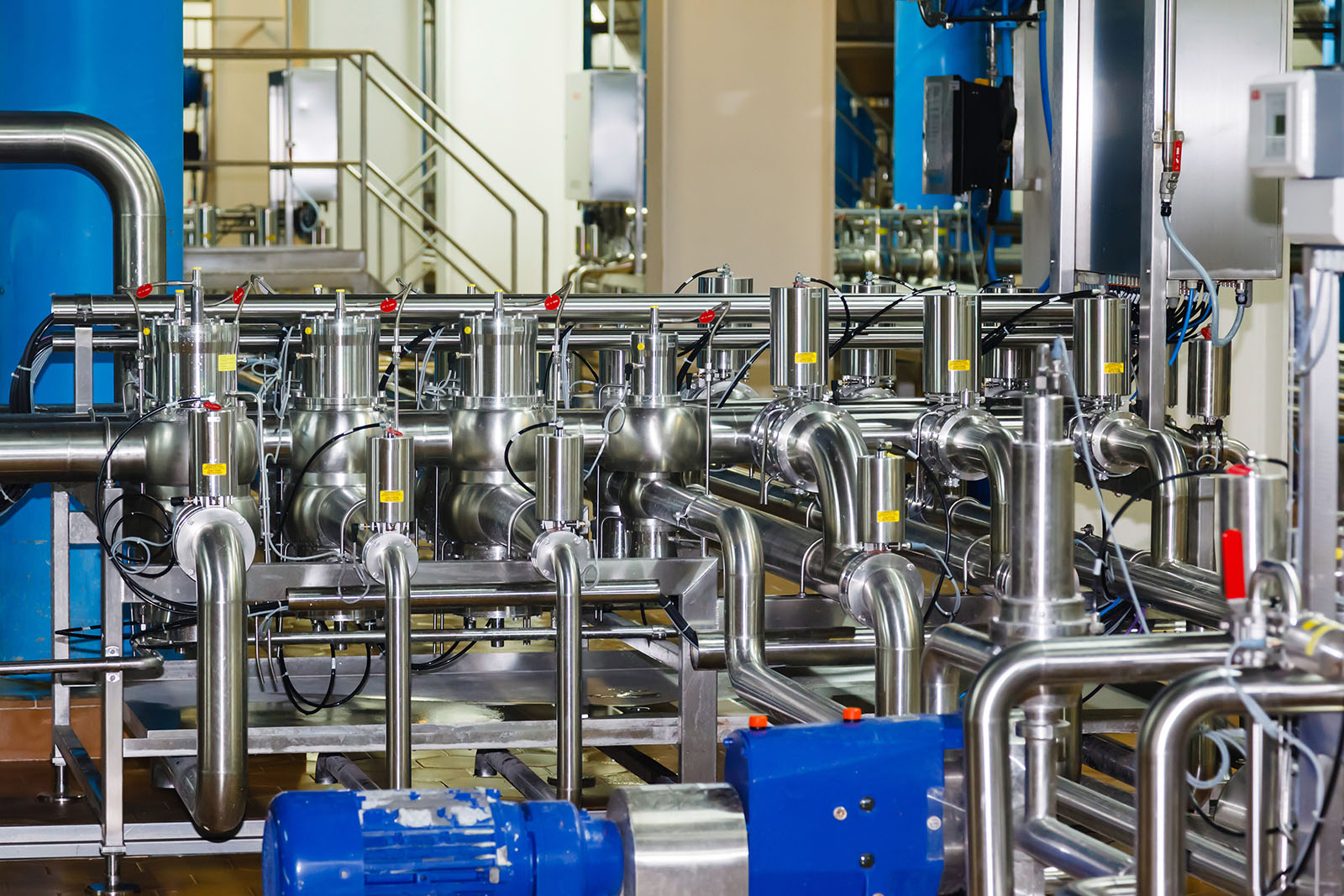 Pharmaceutical Manufacturing
Field Services, Solutions, and Specialty Products
Established in 1987, Master-Lee Energy Services was founded to provide the commercial Nuclear Power Industry with engineering, reactor services, decontamination, Reactor Coolant Pump & Motor, and NDE services, as well as cutting edge products and specialty tools. 
Today, we have grown to encompass the family of Master-Lee companies. We serve a variety of power generation and industrial clients with a wide range of services, solutions, and products. 
Industries served by Master-Lee include
Nuclear and Fossil Fuel Power Generation 

 

Hydroelectric, and Cogeneration Power Stations

 

Petrochemical Plants and Petroleum Refineries

 

Industrial Manufacturing and Fabrication

 

Textile, Pulp, and Paper Mills

 

Pharmaceutical Manufacturing

 
At Master-Lee, the industry leading solutions we provide include field services ranging from heat exchanger maintenance and NDE testing to turnaround and outage services, industrial cleaning, rigging, and mechanical maintenance. Turnkey projects, component replacement, decontamination, and more are handled by our well-trained and accomplished field personnel. 
In addition to field services, Master-Lee offers an exceptional selection of tools, engineered products, and lighting systems, always providing the most reliable solution to keeping your operation running smoothly. 

Work with Master-Lee Energy Services
Master-Lee Energy Services has been providing industry leading industrial, engineering, and nuclear services since 1987. To learn more about how Master-Lee can benefit your operation, call us at 1-800-662-4493 to speak with a Sales or Technical representative, or fill out our contact form today.