Master-Lee Energy Services Corporation has performed numerous fuel pool projects at commercial nuclear and DOE sites. This includes various spent fuel cleanups, inspections, and dry fuel storage projects. These projects have included fuel handling, fuel insert shuffles, irradiated fuel and fuel component inspections, cut-up and repairs, MetamicTM Insert and re-rack project support. Our personnel have handled over 100,000 fuel assemblies of numerous types/styles across the globe. In addition to our fuel handling expertise, our affiliate – Master-Lee Engineered Products, Inc – provides a variety of tooling and equipment supporting Spent Fuel Pool projects.
Spent Fuel Pool Services
Dry Fuel Storage, Supervision and Support
Fuel Consolidation, Reconstitution, Inspection & Repair
Waste Segregation & Identification
Debris Retrieval (FOSAR)
Underwater Vacuuming
Underwater Camera & Video Operations
Underwater Cutting & Packaging
Underwater Equipment including ROV crawlers w/ vacuum attachments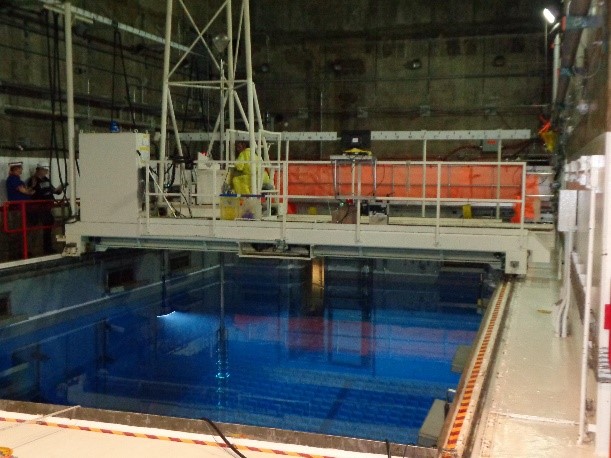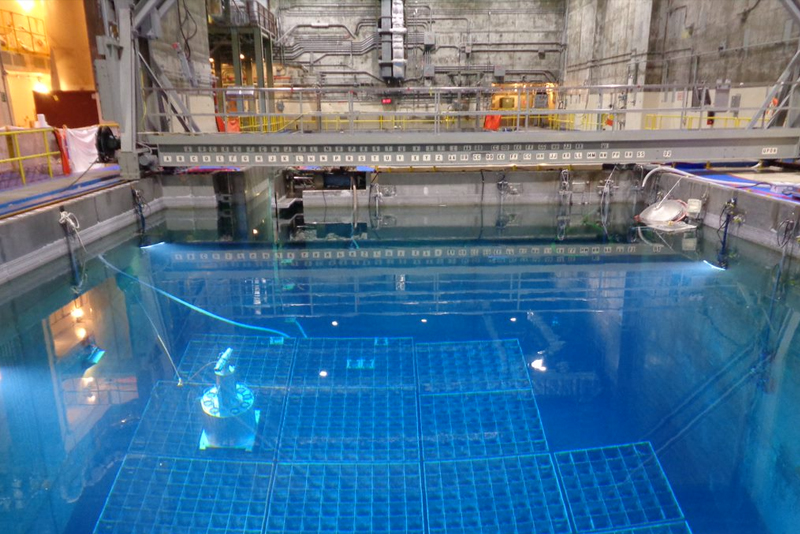 Work with Master-Lee Energy Services
Master-Lee Energy Services has been providing industry leading industrial, engineering, and nuclear services since 1987. To learn more about how Master Lee can benefit your operation, call us at 1-800-662-4493 to speak with a Sales or Technical representative, or fill out our contact form today.