Master-Lee Energy Services is a leading U.S. supplier of commercial nuclear refueling services. We have completed over 1,000 refueling projects since 1987 in reactor disassembly/reassembly, refueling, in-vessel work, and spent fuel pool activities. Master-Lee is dedicated to providing quality, experience, and commitment to help you meet your project goals. Master-Lee Energy Services maintains a high standard for quality and performance which is routinely demonstrated by our highly trained and experienced personnel.
Design Plant Capabilities
Combustion Engineering

 

Babcock & Wilcox

 

Westinghouse

 

General Electric

 
Service Capabilities
Full Scope Refueling Services
Reactor Head Maintenance Services
Outage Advisor
Design Engineers with Field Experience
Fuel Handling Services
Reactor Maintenance Equipment Repair
Refueling Advisory

Fuel Handling Equipment Operation

Testing and Repair
Control Room Support
Incore Instrumentation (Seal Table, Flux Thimble, & ICI Replacement)
Dry Fuel Storage Support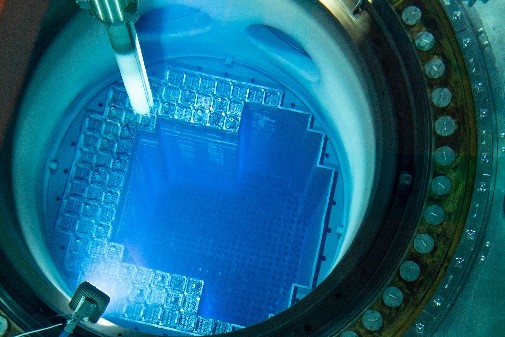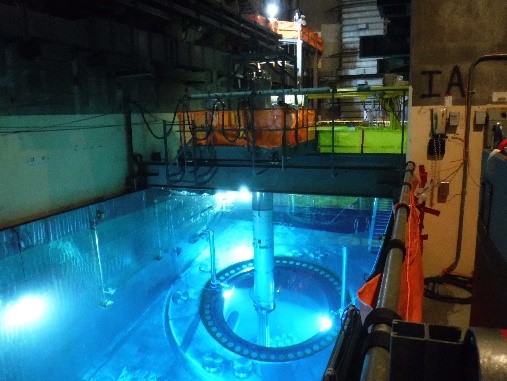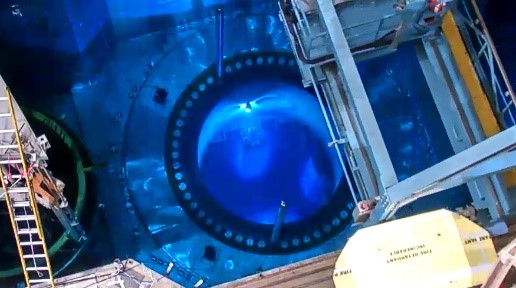 Work with Master-Lee Energy Services
Master-Lee Energy Services has been providing industry leading industrial, engineering, and nuclear services since 1987. To learn more about how Master Lee can benefit your operation, call us at 1-800-662-4493 to speak with a Sales or Technical representative, or fill out our contact form today.