Minimize Shutdown Time
With the exception of emergency shutdowns, plant turnarounds and outages are carefully planned events. A strong focus is placed on the timing, scope, and schedule of the outage. Every detail of needed repairs, parts, inspections, and cleaning is documented and communicated to both in-house teams and outside support. Experienced project management is critical to achieving a successful result. 
When you work with Master-Lee Energy Services, you have access to one of the most experienced management and engineering crews in the business, as well to the parts, protocols, and tools needed to get the job done expeditiously. 
Your first move in planning is to contact Master-Lee, knowing that we can ensure your plant turnaround runs smoothly from start to finish.  
Industries Served
Our teams have successfully supported turnarounds and outages in a variety of industrial settings, including chemical plants, petroleum refineries, textile mills, fossil, hydroelectric, co-generation, nuclear power generation stations, and more. When it comes to shutdowns and outages, work completed right the first time is essential to stay on schedule and safe.   
Turnaround Planning and Execution
Master-Lee works with you to take your planned turnaround or outage through critical path and assures minimized downtime, strict attention to detail, and the highest quality result. At Master-Lee, just a few of the key services we provide include:
Strategic and Detail Planning.
Scope Reviews
Engineering Reviews
Parts List and Parts Acquisition Planning
Personnel Requirements
Our goal in a turnaround or outage is to deliver a service that improves asset performance, maintains and enhances operational safety, and is completed on time and on budget.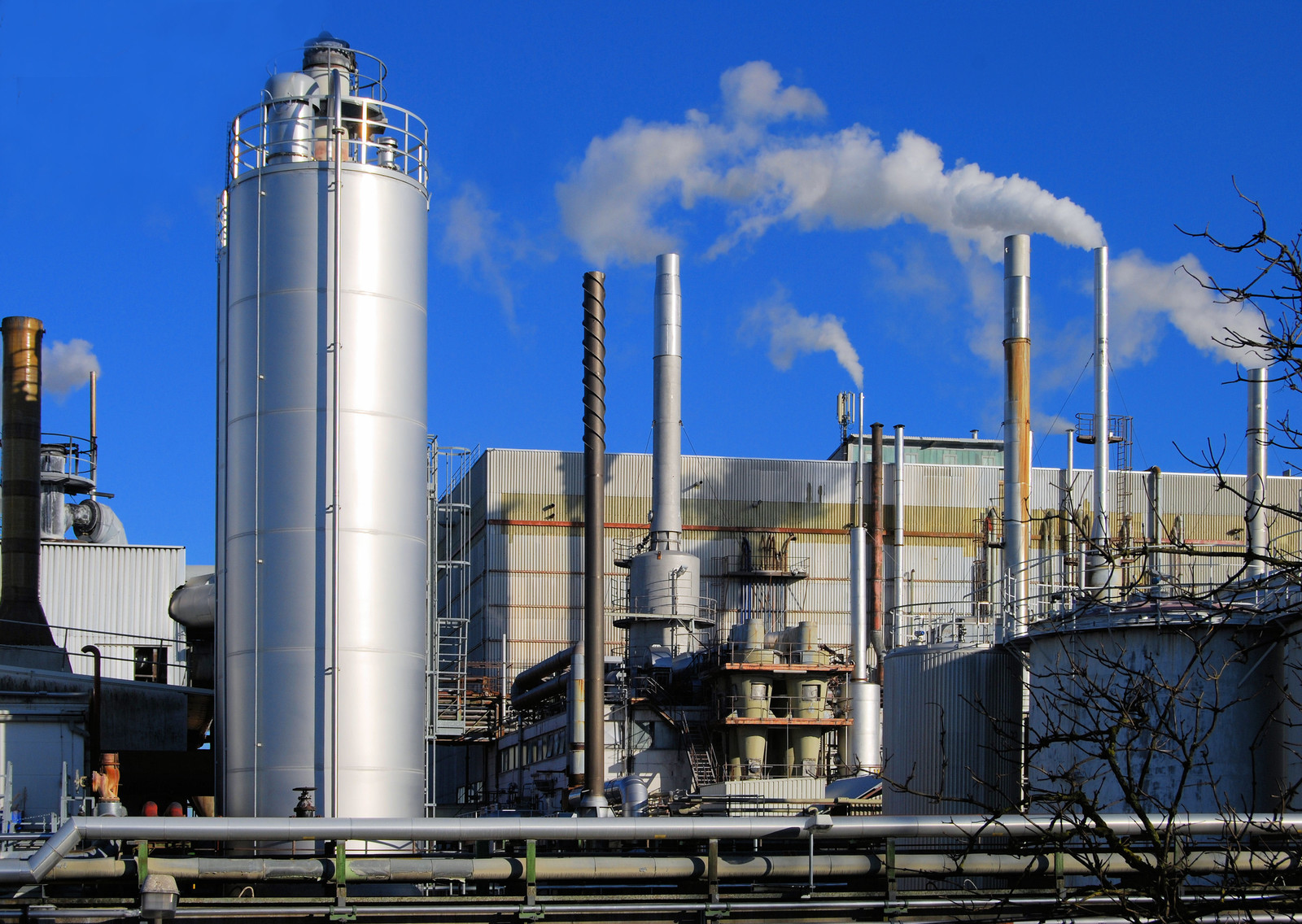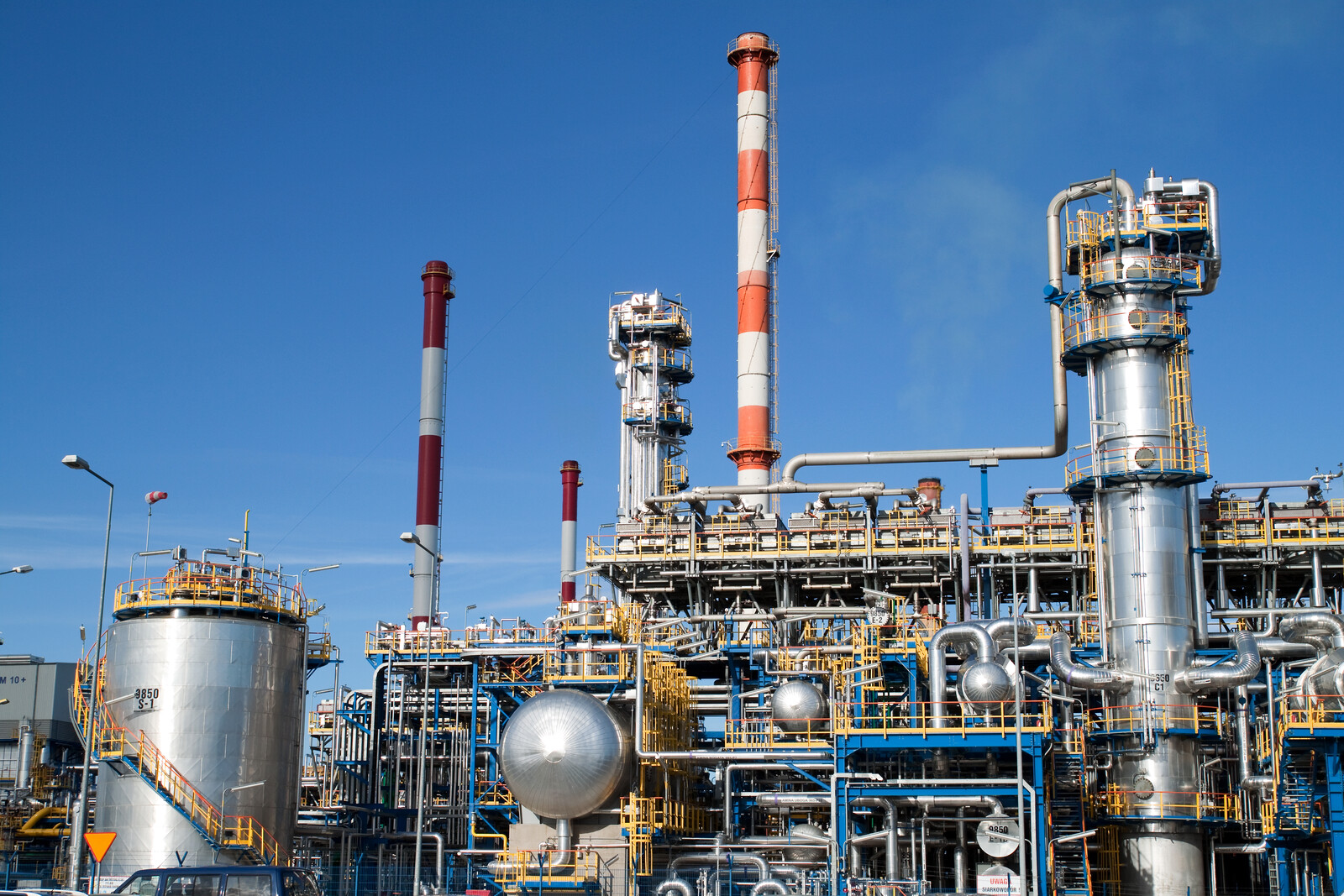 Work with Master-Lee Energy Services
Master-Lee Energy Services has been providing industry leading industrial, engineering, and nuclear services since 1987. To learn more about how Master-Lee can benefit your operation, call us at 1-800-662-4493 to speak with a Sales or Technical representative, or fill out our contact form today.