Master-Lee is an industry leader in providing Seal Table Services. We have provided Seal Table Services to numerous nuclear stations throughout the United States, Sweden, Japan, Korea, and Brazil. Master-Lee offers complete turnkey services and tooling for the seal table that includes Flux Thimble Replacement. The following are individual services we offer.
Seal Table and Flux Thimble Services
10-Path Disassembly/Reassembly
High-Pressure Seals Removal/Installation
Thimble Tube Retraction/Installation
Low-Pressure Seal Installation/Removal
Thermocouple Leads Disconnection/Reconnection
Thimble Tube Cleaning

Water, Alcohol or other Medium for Flushing
Dry Brush Cleaning
Blockage Removal

Guide Path (Conduit) Flushing

Primary System Water Flush
Wet Brushing

Thimble Tube Replacement

Removal, Cutup & Packaging of Discarded Tubes
Installation & Coupling of New Tubes

[Includes all Tooling and Greater Than Class C (GTCC) Debris Canisters]

Interconnect Conduit Cleaning and Maintenance including Y-Connector Maintenance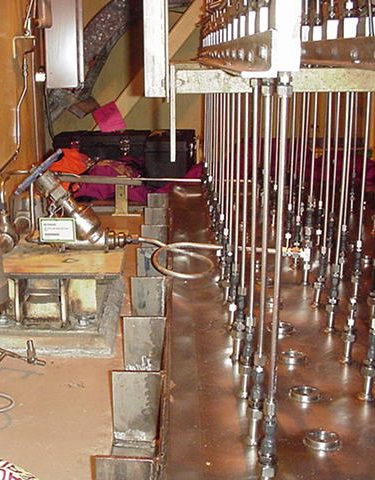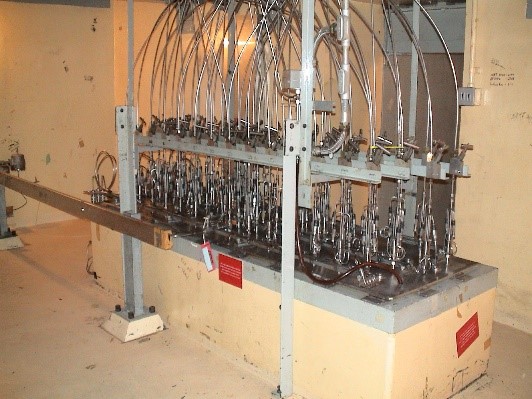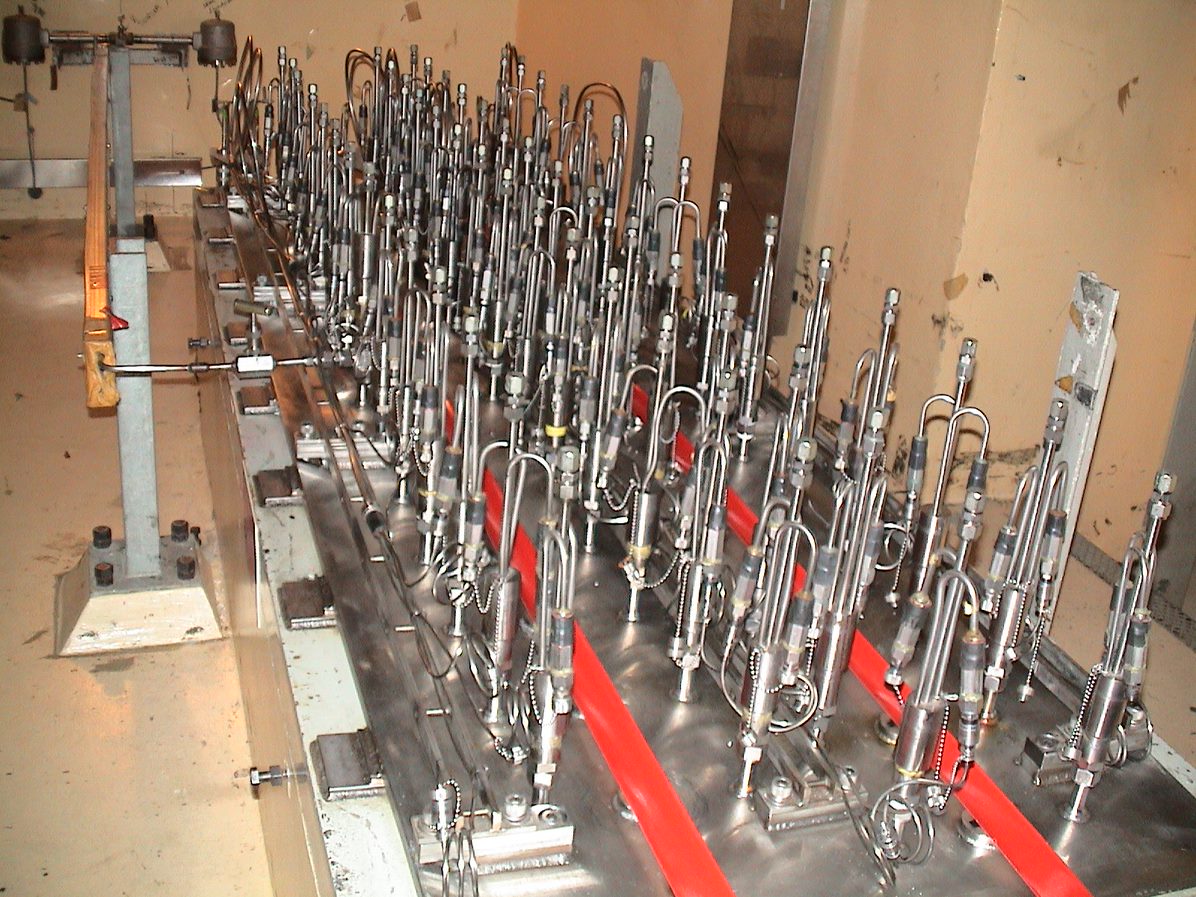 Work with Master-Lee Energy Services
Master-Lee Energy Services has been providing industry leading industrial, engineering, and nuclear services since 1987. To learn more about how Master Lee can benefit your operation, call us at 1-800-662-4493 to speak with a Sales or Technical representative, or fill out our contact form today.