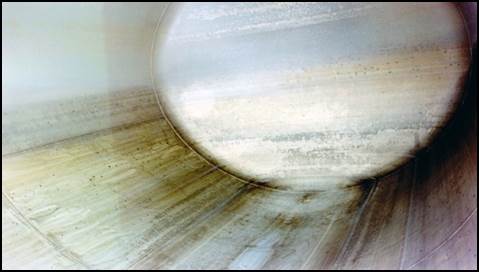 Master-Lee Decon Services has become the preferred vendor to provide "state of the art" tank cleaning technologies. Master-Lee Decon Services can provide tank, sump, pipe, and drain line "Source Term" reduction, and has a teaming partner that allows our team to provide "Turn Key" cradle to grave service.
Radioactive Systems "Source Term" Reduction Decontamination
Transfer Canal
Spent Fuel Pool
Tanks
Sumps
Pipes
Drains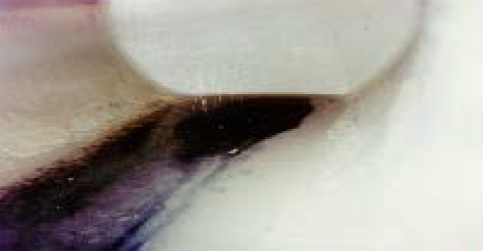 Contact us for more information about our Decon Services
Please complete the following form and we will address your questions as soon as possible.
Or you may call us at 1-800-662-4493 to speak with a Sales or Technical representative.