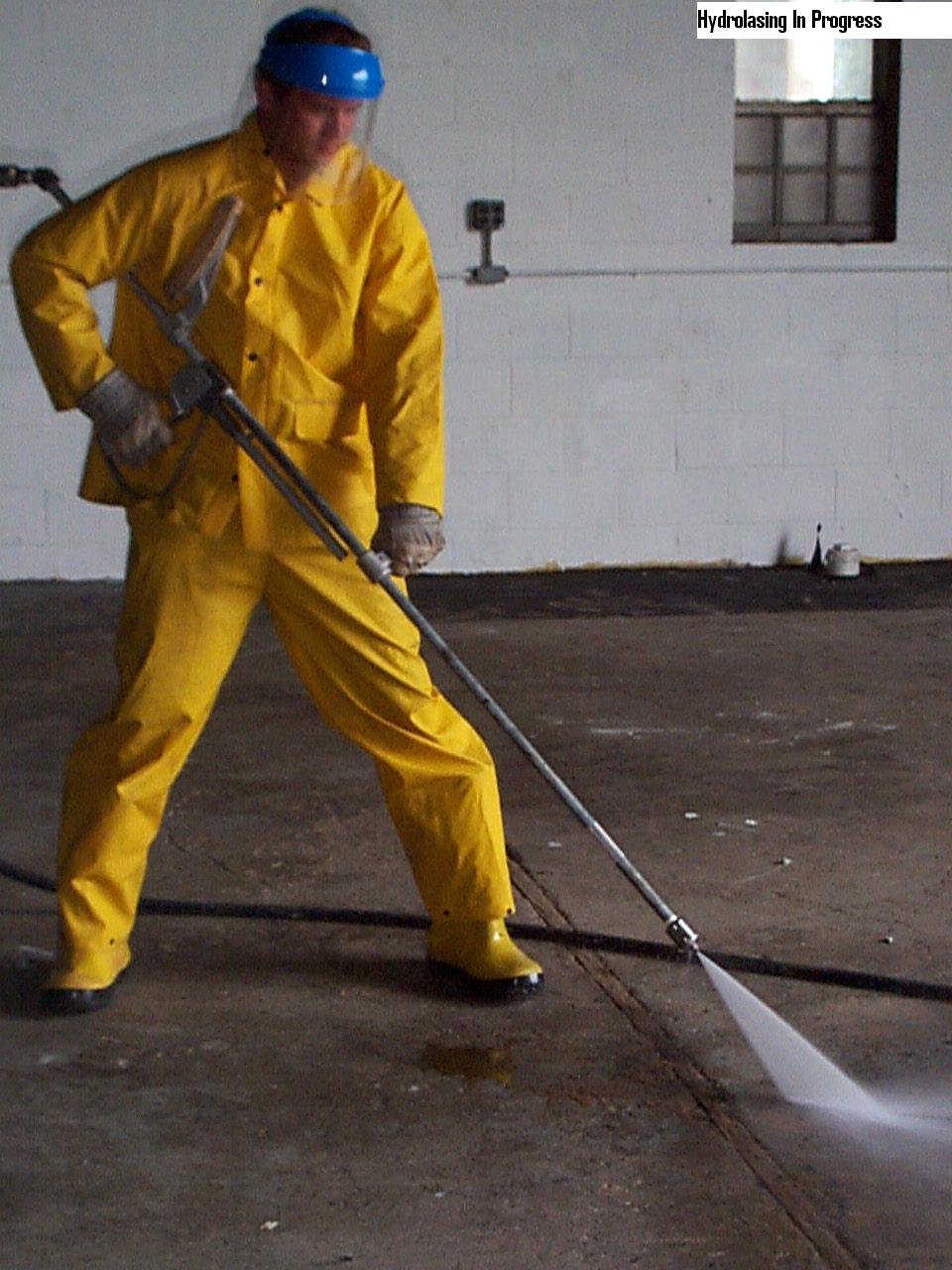 Master-Lee Decon Services provides decontamination and industrial cleaning services to both nuclear and non-nuclear industries. Our Water Blasting service utilizes high-pressure water to remove various sources of contamination, surface particulate, as well as rust/scale deposits.
With our mobile equipment capable of operating pressures of 10k-40kpsi, Master-Lee Decon Services (MLDS) is adequately prepared for your project's demand and schedule. Our specialized equipment rests safely in the hands of highly-trained field service personnel with over twenty (20) years of operating experience. Each new technician attends an in-depth training class on procedure-use, techniques, as well as hands-on equipment utilization.
Some typical applications of our Water Blasting service includes:
Reactor Cavity Decon
Condenser Tube Cleaning
Channel Head Steam Generator Decon
Vessel Decon
Service Drains
Water Blast Cleaning
Water Blast Training
Spent Fuel Re-rack Support
Torus Cleaning
Drywell Cleaning
Reactor Coolant Pump & Motor Decon
Heat Exchangers
Source Term Reduction
MLDS personnel assigned to support the hydrolasing activities have received Master-Lee's classroom, hands on, and infield "OJT" experience that meets the objectives outlined in the "Recommended Practices for the Use of Manually Operated High-Pressure Water-jetting Equipment" published by the WaterJet Technology Association.