A Strategic Partner
in Field Services
Founded in 1987 to serve the nuclear power industry, Master-Lee Energy Services has completed over 1,000 refueling projects in its long history, working in reactor disassembly & reassembly, in-vessel work, and spent-pool activities. But that was only the beginning.
Today, Master-Lee has grown to serve a variety of industries, becoming a strategic partner in providing reliable field services to projects as diverse as petrochemical plants and pharmaceutical manufacturing, from hydroelectric and co-generation stations to industrial fabrication.
The Master-Lee Energy Services Corporation family of divisions now include Engineered Products, Decon Services, Master-Lee Tech Services.
Industries served by Master-Lee include:
Nuclear and Fossil Fuel Power Generation
Hydroelectric, and Cogeneration Power Stations
Petrochemical Plants and Petroleum Refineries
Industrial Manufacturing and Fabrication
Textile, Pulp, and Paper Mills
Pharmaceutical Manufacturing
At Master-Lee, the industry leading solutions we provide include field services ranging from heat exchanger maintenance and NDE testing to turnaround and outage services, industrial cleaning, rigging, and mechanical maintenance. Turnkey projects, component replacement, decontamination, and more are handled by our well-trained and accomplished field personnel.
In addition to field services, Master-Lee offers an exceptional selection of tools, engineered products, and lighting systems, always providing the most reliable solution to keeping your operation running smoothly.
Service and Safety are Our First Priority
At Master-Lee, our team is committed to providing our customers with an exceptional service experience and the highest quality results.
Our field service teams are highly trained and motivated. We provide continuous training and a forward leaning approach to challenges – constantly raising the bar for our technicians, project managers, and engineers so that they are ready to meet ever-evolving industry necessities.
When it comes to safety, we believe all personal injury incidents are preventable and incident free performance can be achieved.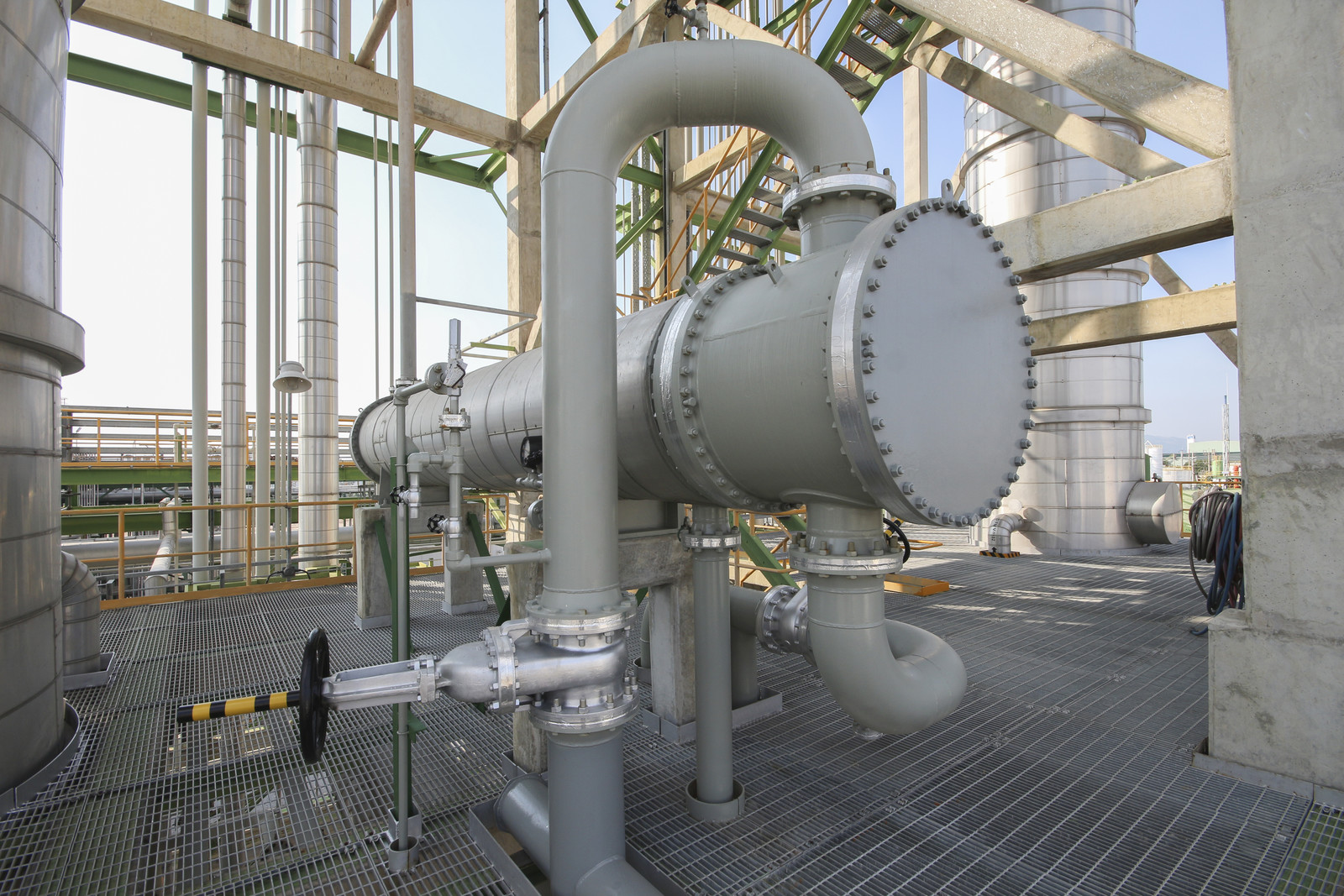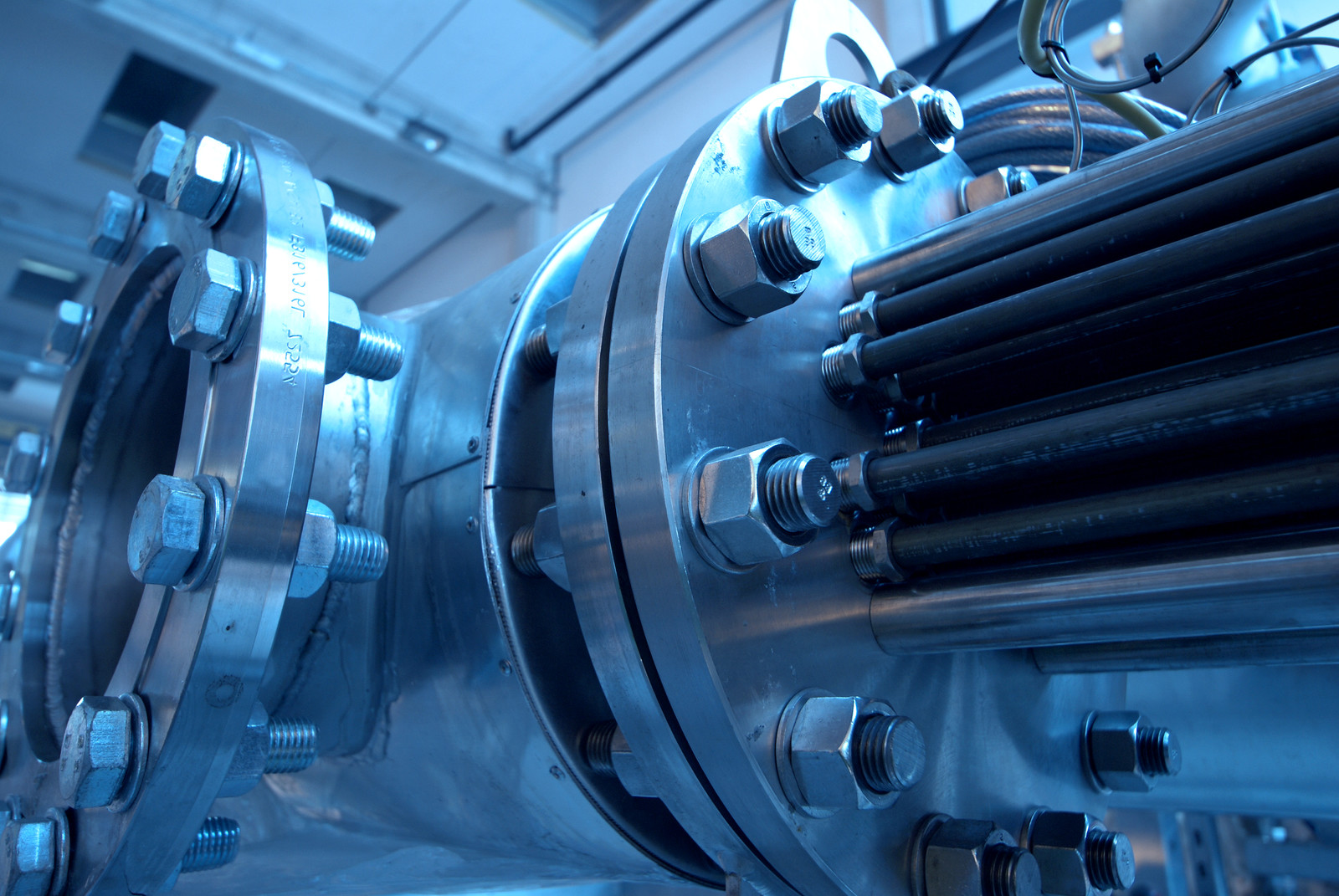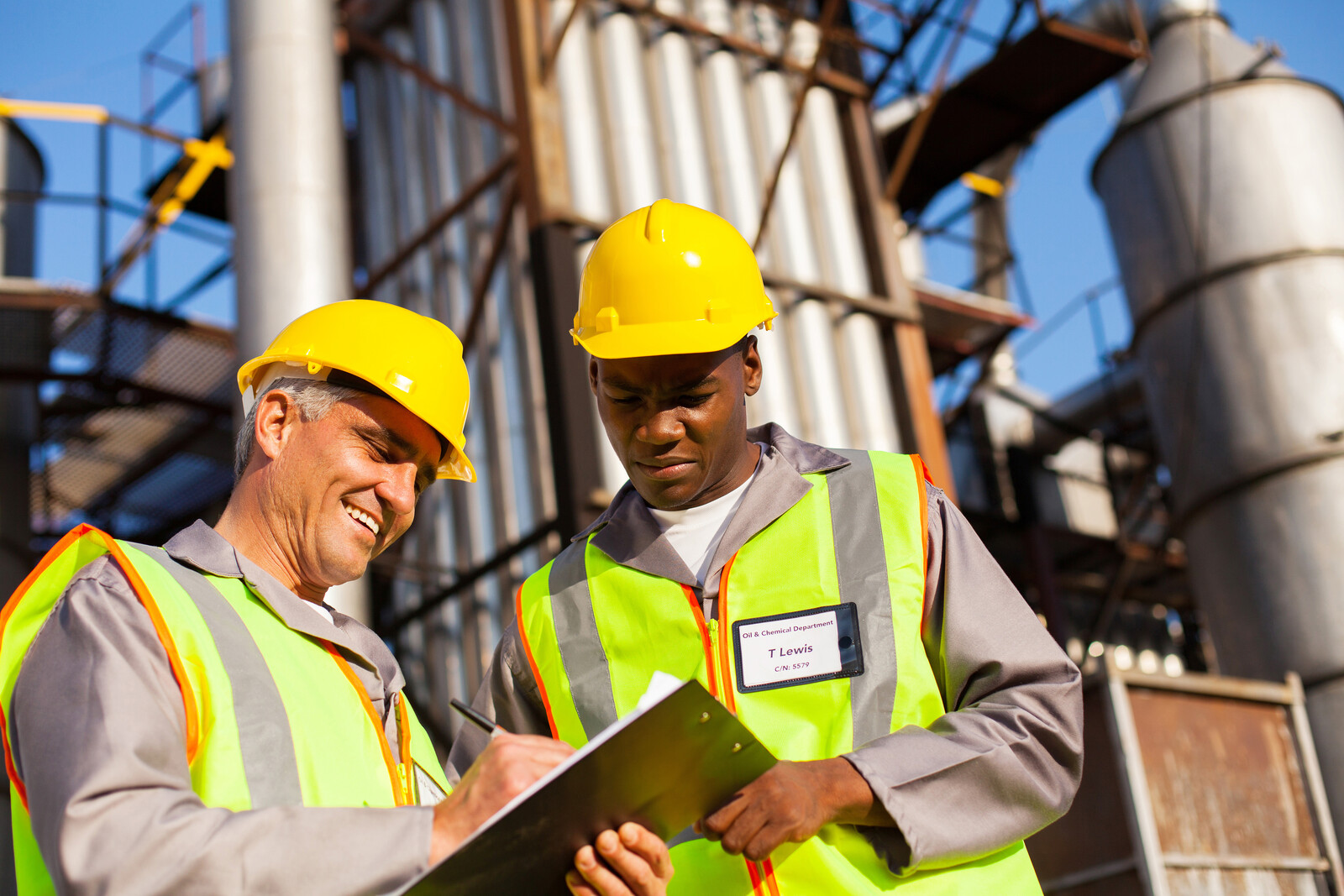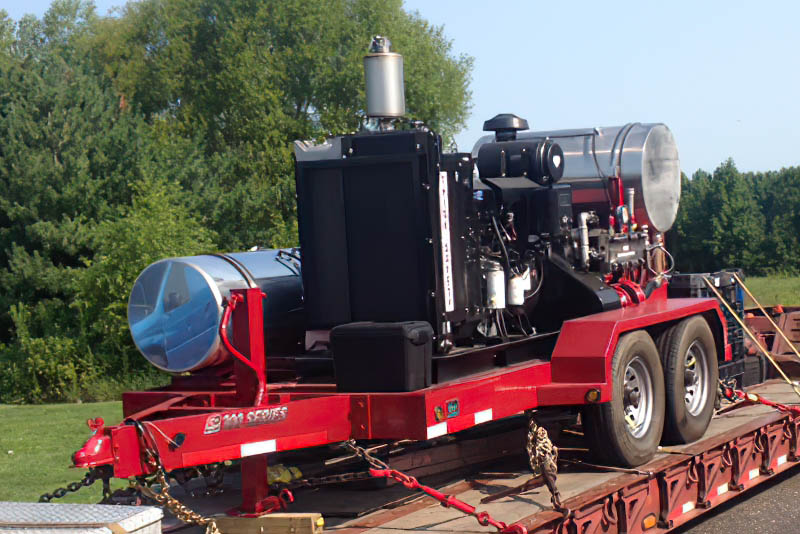 Providing Engineering Services and Support Solutions
in support of Critical Projects Across Industries
Work with Master-Lee Energy Services
Master-Lee Energy Services has been providing industry leading industrial, engineering, and nuclear services since 1987. To learn more about how Master Lee can benefit your operation, call us at 1-800-662-4493 to speak with a Sales or Technical representative, or fill out our contact form today.
Master-Lee is in full compliance with risk management and safety protocols from
ISNetworld, Avetta, and BROWZ.
We are approved preferred vendors for all three