Cleaning and Maintenance Services
Heat Exchangers are used in a wide variety of industrial settings, including chemical plants, petroleum refineries, fossil, hydroelectric, co-generation power stations, and more.
Heat Exchanger Cleaning Services
Over time, all heat exchangers are subject to fouling. Fouling is material deposited on the heat transfer surface and can also refer to the corrosion of metal surfaces. As the heat exchanger accumulates fouling, the efficiency of heat transfer is reduced. Hydraulic resistance also increases, requiring a higher flow rate or greater temperature differences to operate correctly.
At Master-Lee, our expert services are designed to properly clean heat exchangers and restore them to optimal performance. Cleaning services include:
Projectile Cleaning
A variety of air and water-propelled brushes, scrapers, foam plugs, etc. are used to eliminate tube fouling and sediment deposits without damaging the heat exchanger.
Hydrolasing or "Water Blasting"
Hydrolasing is used to clear and dissolve heat exchanger fouling. We use state-of-the-art technology, including blast nozzles designed specially designed to deliver optimal flow rate and pressure, which can be varied depending on the equipment type being cleaned.
---
Heat Exchanger Inspection Services
Master-Lee Energy Services provides comprehensive heat exchanger inspection and maintenance services. A specialty of Master-Lee is Eddy Current Testing. For decades, we've been an industry leader in Eddy Current Testing and analysis of feedwater heaters, surface condensers, component cooling heat exchangers, and many others.
Our inspection reports cover tubing integrity along with information detailing the condition of the Heat Exchanger(s). This includes Tube Support Erosion, Cracking, Under-Deposit Corrosion Pitting, Steam Erosion/Thinning, Water Droplet Impingement, Wear/Fretting, and Micro-biologically Induced Corrosion among others. 
Master-Lee can also develop inspection programs where none exist that can assist with the assessment of the heat exchanger and identify growing trends in the overall condition. 
Learn more about our inspection and maintenance services on our NDE page.
---
Breaching During Maintenance
Master-Lee Energy Services is experienced in the manual breaching of heat exchanger covers during maintenance. In power generation facilities, this includes rigging and torqueing of fasteners, gasket removal and replacement, the cleaning of seating surfaces, along with de-rusting bolts, nuts, and studs. 
The process of removing bolts and retaining devices that hold manway doors often require special rigging or devices to ensure the weight of the cover is accounted for and that the door is safely removed and reinstalled. 
During opening and closing procedures for heat exchangers, we establish Lock Out, Tag Out (LOTO) protocols to ensure that dangerous equipment is properly shut off and is unable to be restarted prior to the completion of maintenance and repair work. 
Other variables in opening and closing operations can include confined space permits, replacement of gasket material, and checks on ventilation, electrical, lighting, and more. 
Maintenance Services
Our maintenance services include:
Removal of Exchanger Covers and Insulation (incl. rigging)
Flushing and Complete tube cleaning
Coating inspections and high-performance coating application
Tube Plugging
Tube removal
Re-tubing
Heat exchanger Replacement
Re-assembly and installation
Final inspection and closeout (FME approved)
Development of Inspection Programs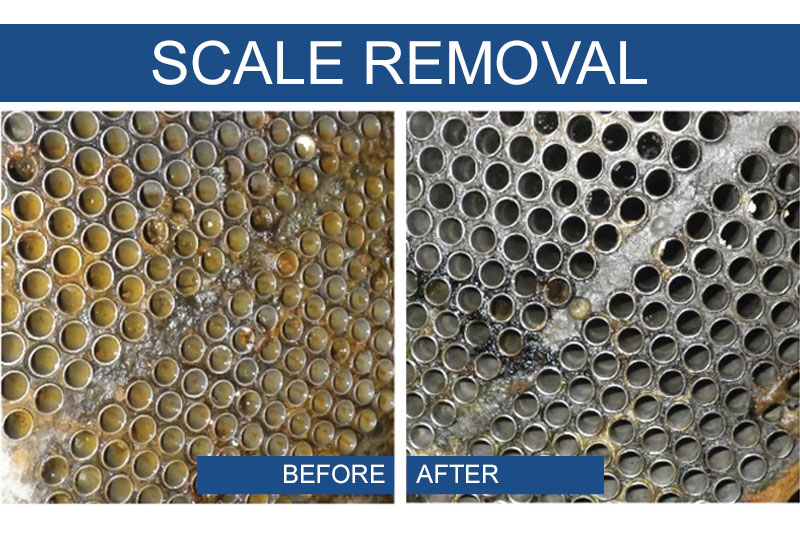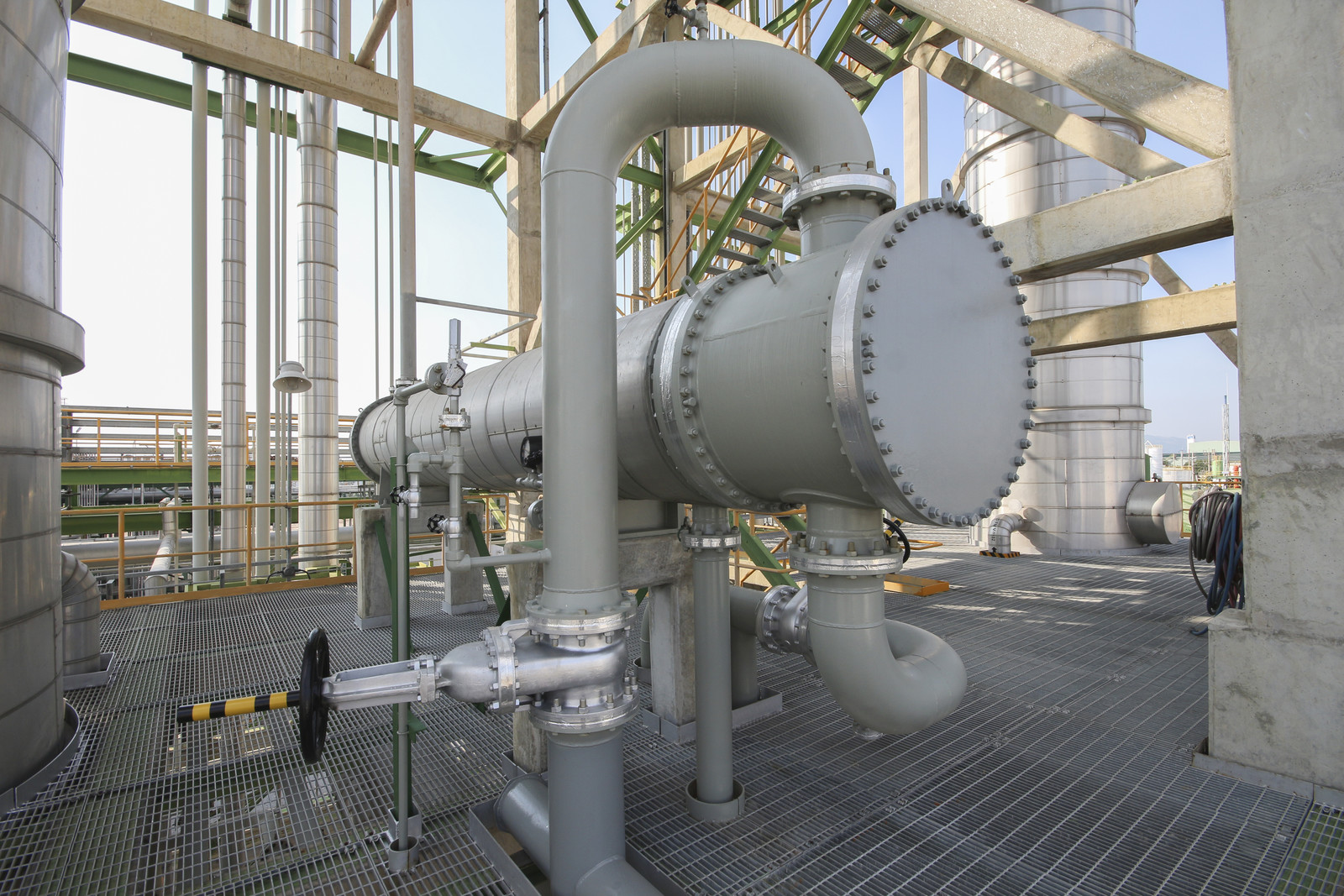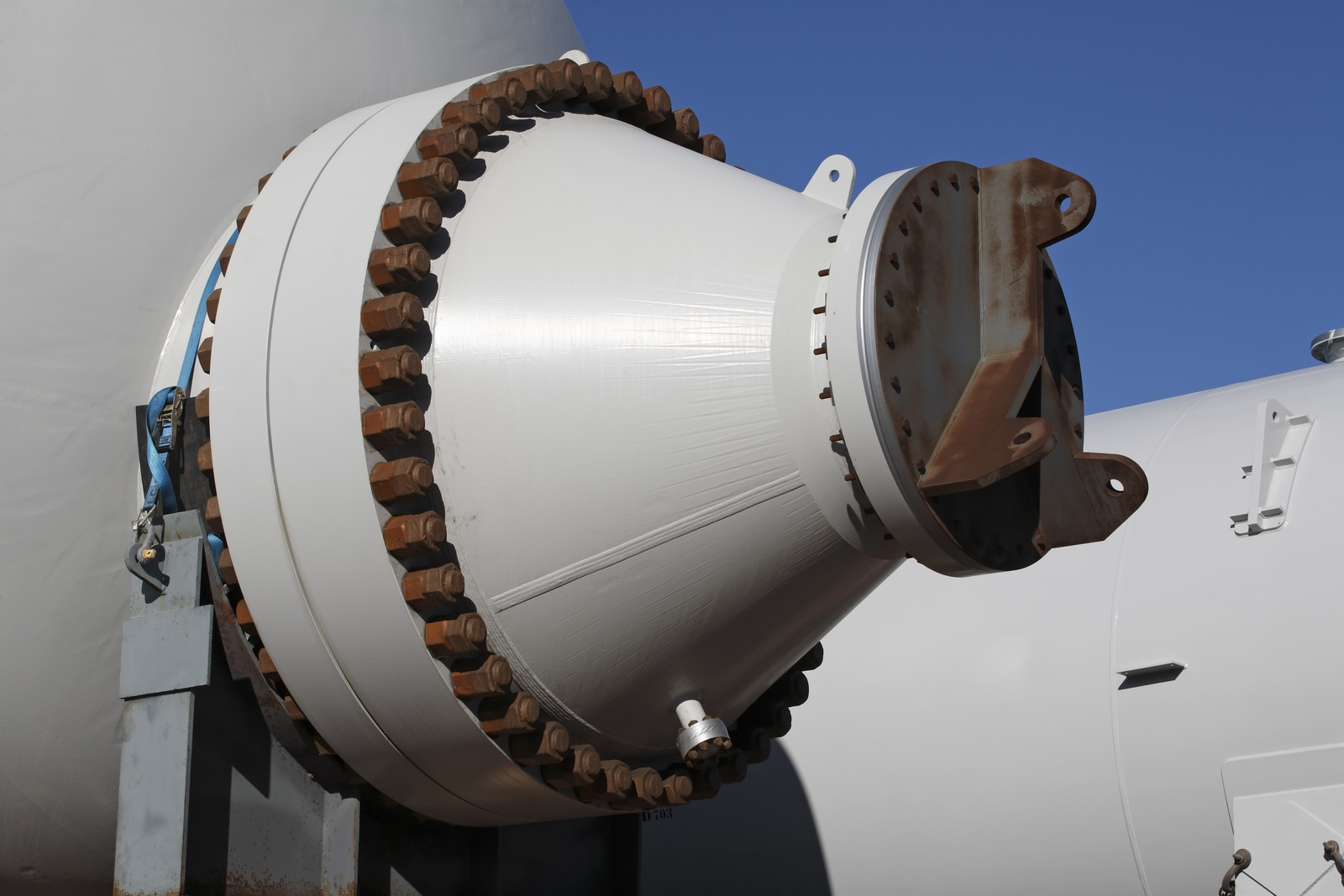 Work with Master-Lee Energy Services
Master-Lee Energy Services has been providing industry leading industrial, engineering, and nuclear services since 1987. To learn more about how Master-Lee can benefit your operation, call us at 1-800-662-4493 to speak with a Sales or Technical representative, or fill out our contact form today.