Master-Lee Decon Services has a patented encapsulation process for your most demanding project's needs. Having a wide variety of use, Instacote™ML is a spray-on, pliable, polyurea coating.
Because InstaCote™ML is a polyurea, it dries within seconds of application which results in virtually instant access to any work area. The adhesion and strippable qualities associated with InstaCote™ML make it a versatile tool in most arenas of encapsulation, protection, and separation. Instacote™ML has continuously provided customers with critical path time savings, PCE reduction, and dose savings.
Radioactive Systems
Reactor Cavity Decontamination
Transfer Canal Decontamination
Spent Fuel Pool Decontamination
Tank & Vessel Decontamination
The InstaCoteTMML Advantage
Reduce Critical Path time (4-20+ hrs)
Reduce exposure
Decon factor of 10 is common, 300 DF is possible
Provides clean work area
Equipment can be set up outside of the RCA
Equipment has a small footprint (~24 ft2)
Application time of ~ 1,400 ft2 / hr
Dries in 30 seconds
Removal time is ~ 1,400 ft2 / hr
Certified incinerable (99.8% by volume)
Product Description
Two-part polyurea spray-on plastic
Removable/Strippable
Encapsulant (permanent applications or long-term stabilization)
Approved by various NSSS suppliers for use on Primary Systems
Encapsulation
Reactor Cavity Leak Migration
Tanks
Asbestos
Pipes
Shipping/Storage Containers
Coating Proces
Sprayed onto the desired surface
Heated Hoses
Measures, heats & pressurizes material
Can be operated outside controlled area from ML trailer
Requires minimal crew per shift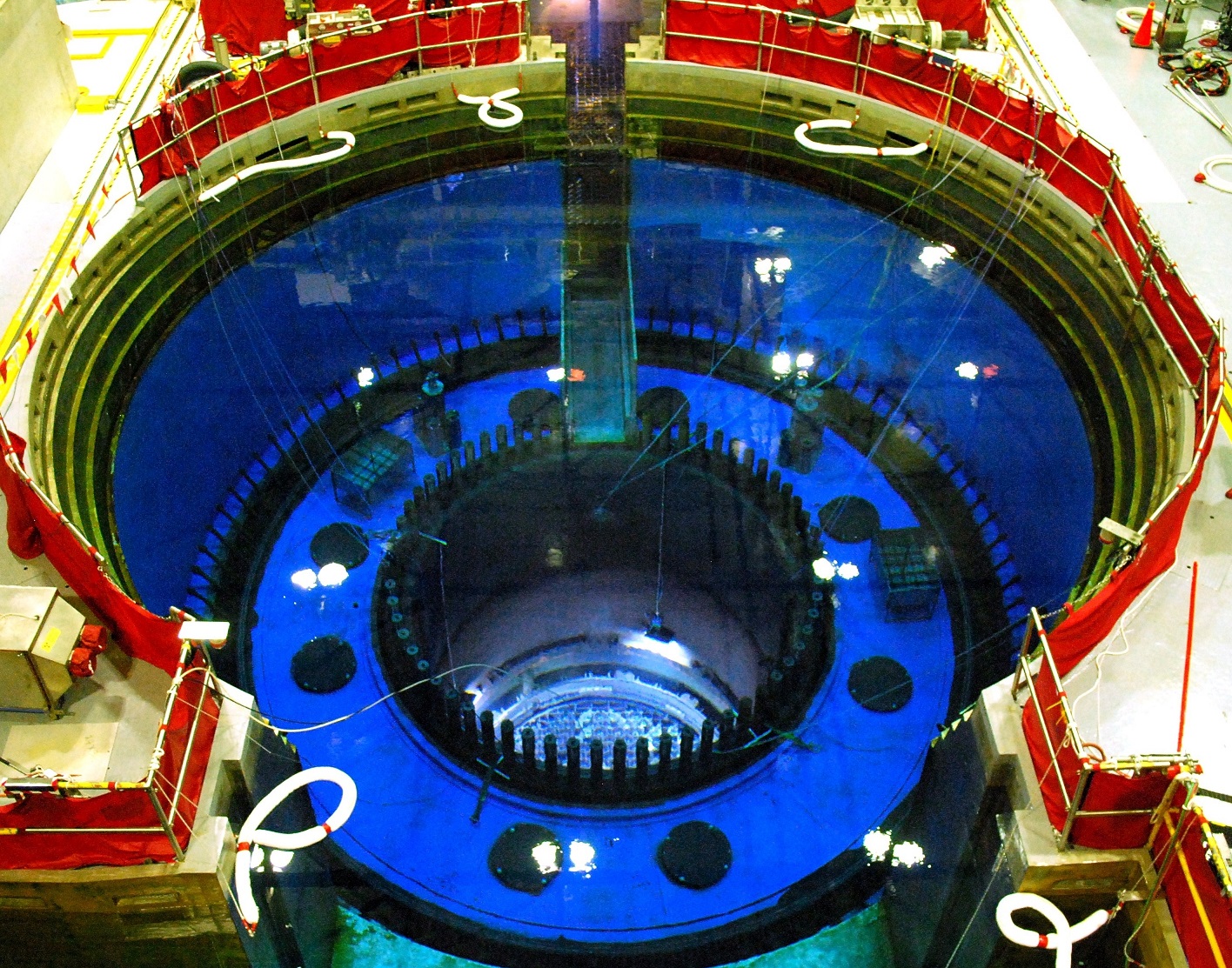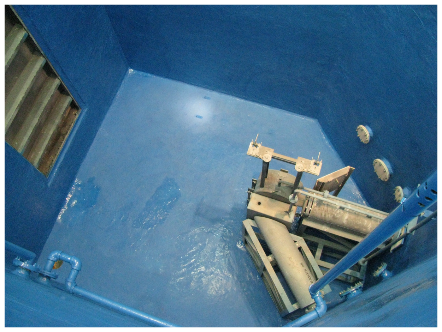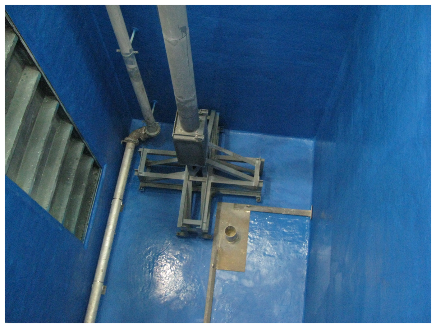 Contact us for more information about our Decon Services
Please complete the following form and we will address your questions as soon as possible. Or you may call us at 1-800-662-4493 to speak with a Sales or Technical representative.