Complete Project Operations, Start to Finish
At Master-Lee Energy Services, we are often called upon to assist with critical industrial and power generation projects, including heat exchanger maintenance, turnaround and outage services, rigging and equipment movement, component replacement, industrial cleaning, mechanical maintenance, and more. 
Our experienced teams often work together with facility staff in the course of major projects; however, we also offer comprehensive turnkey services. In these cases, the facility we serve turns the work over to us in its entirety, with little or no assistance from the facility. Master-Lee takes complete control of the project from start to finish. This encompasses project management, scheduling, preparation of work documents, and all physical work including component removal and replacement, especially heat exchangers.  
When complete, all work is documented and turned over to the facility for final review and acceptance. 
An Exceptional Turnaround and Outage Team
What sets Master-Lee Energy Services apart is our highly trained and experienced team, with over three decades of experience in serving a wide range of critical projects, including turnaround and outage services for various industrial facilities. 
We bring the highest levels of training, research, comprehensive planning, and detail-oriented execution to every project. At Master-Lee, we are ready to serve as your partner in delivering a successful project.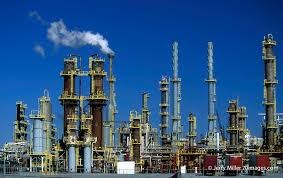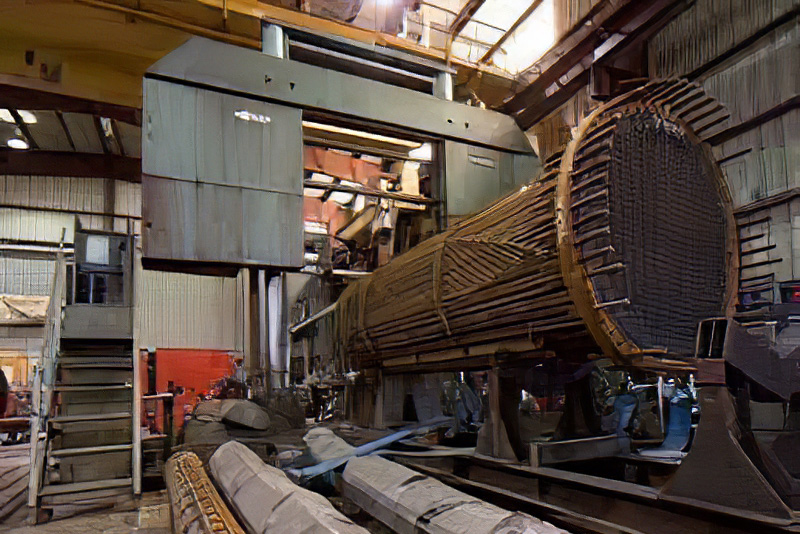 Work with Master-Lee Energy Services
Master-Lee Energy Services has been providing industry leading industrial, engineering, and nuclear services since 1987. To learn more about how Master-Lee can benefit your operation, call us at 1-800-662-4493 to speak with a Sales or Technical representative, or fill out our contact form today.