Rigging & Crane Services
Master-Lee Energy Services provides full-service industrial and commercial rigging services. Our expertise extends across a wide range of industries, from manufacturing and heavy industry to fossil, hydro, and nuclear power stations.
Our capabilities include relocating machinery of all shapes, sizes, and weights in virtually every industrial environment. We can work with you in moving your machinery.
At Master-Lee, our goals include meeting safety standards, providing damage free lifts for heavy and sensitive equipment, and exceeding both your expectations and your prior experiences with rigging and crane services.
Turnkey Solutions, Exceptional Commitment
Master-Lee Energy Services has provided crane and rigging solutions for over 30 years. Our operators, riggers, and drivers are both accredited through national training programs as well as undergoing our own rigorous in-house training.
Master-Lee personnel can provide both jobsite and complete project reviews, helping your team right-size equipment, take all critical steps and protocols into review, and assure the optimal completion of the project.
Our mission is to provide complete rigging solutions that meet your most demanding needs. From top down, we are committed to delivering a safe, damage free operation, as well as the highest levels of customer service and reliability, along with exceptional communications.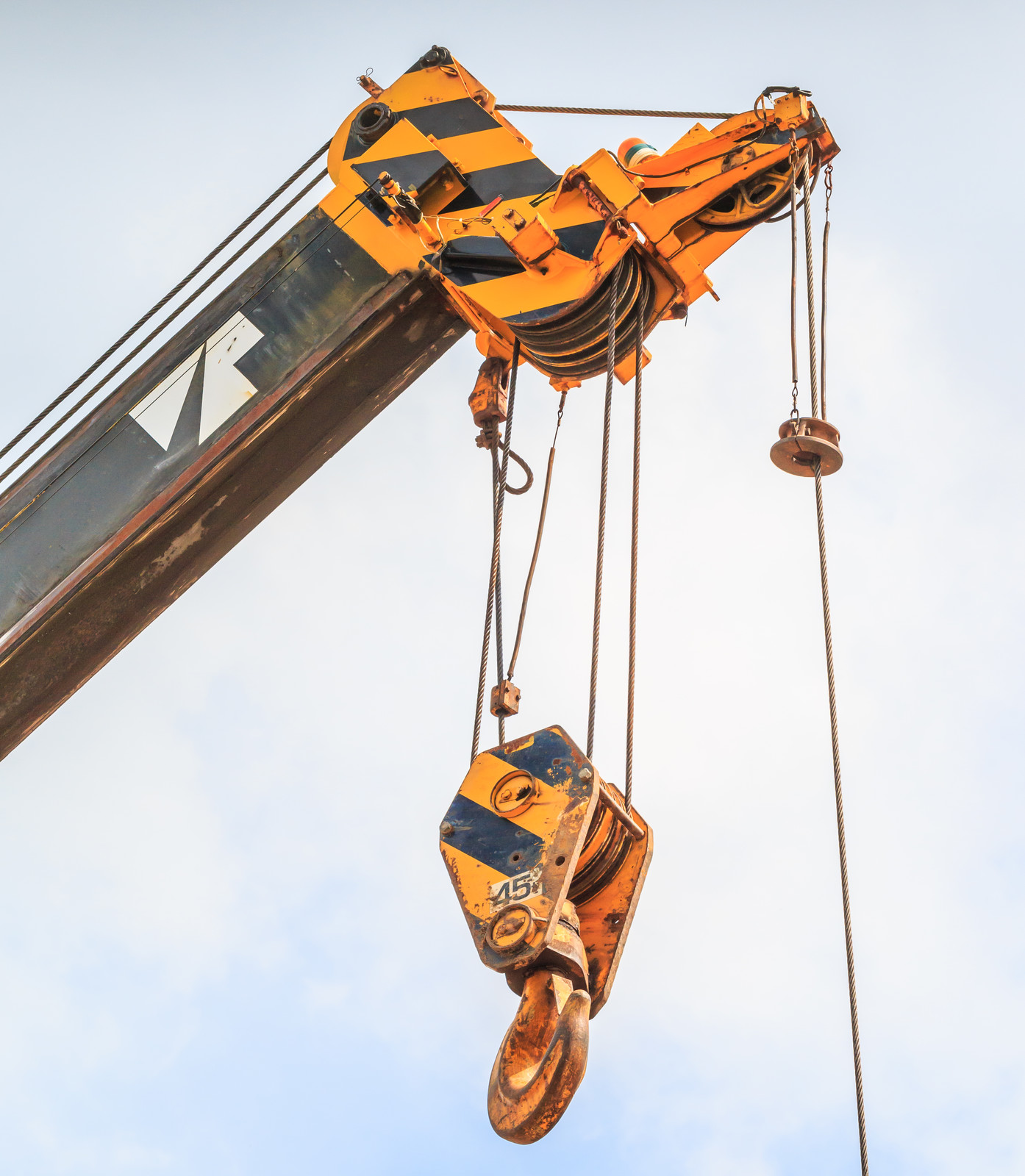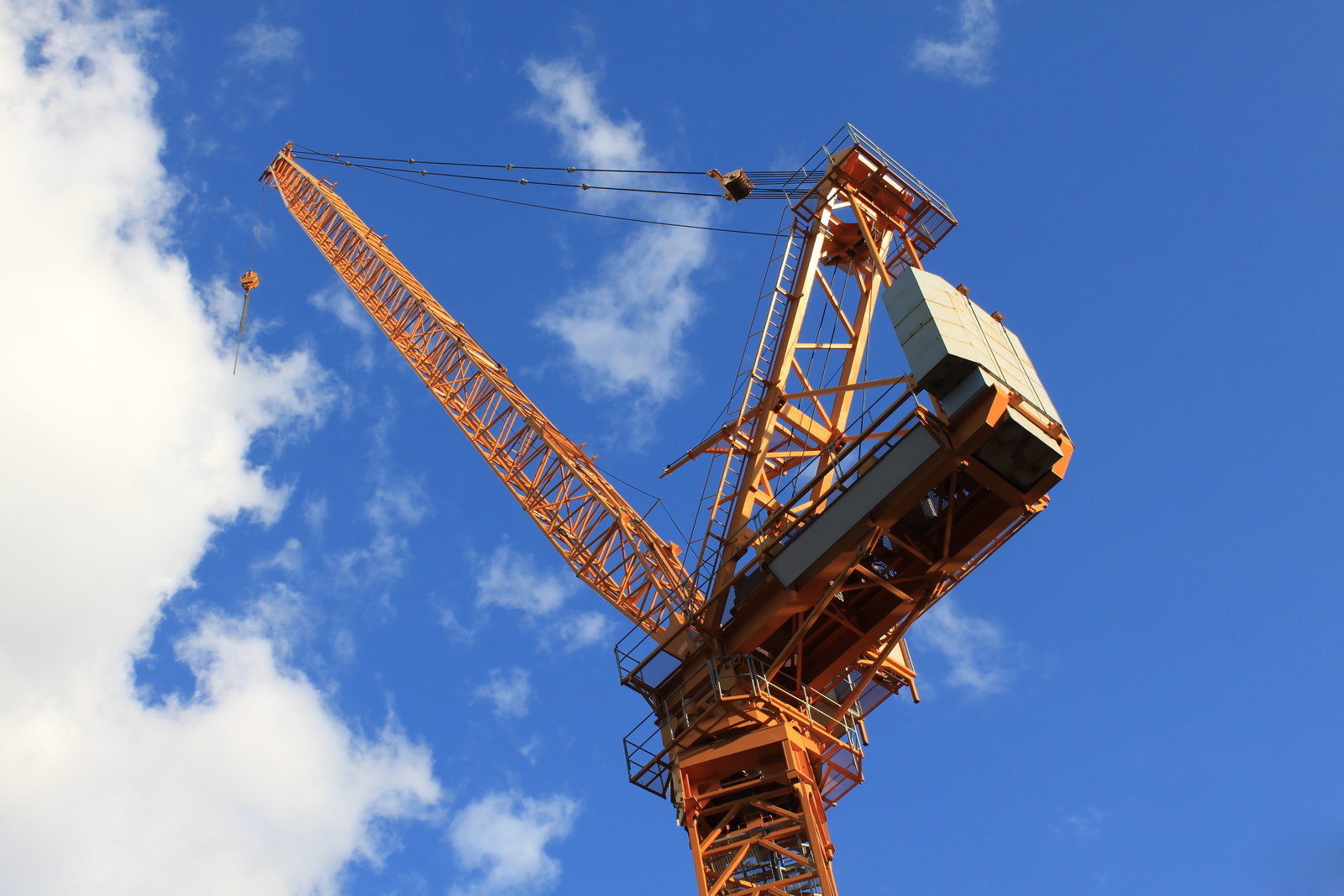 Work with Master-Lee Energy Services
Master-Lee Energy Services has been providing industry leading industrial, engineering, and nuclear services since 1987. To learn more about how Master-Lee can benefit your operation, call us at 1-800-662-4493 to speak with a Sales or Technical representative, or fill out our contact form today.