Engineered Products and Systems
At Master-Lee Energy Services, were known for putting highly trained, experienced field service teams on-site across a wide range of industrial, petrochemical, and power generation facilities. 
That vast range of experience over three decades has enabled us to bring a line of experience-informed tools, engineered products, and lighting systems to the market. 
Each Master-Lee product aids in maintaining a safe environment, saving time and money, and delivering reliable tools that exceed performance expectations.  
FME Tooling
Foreign Materials Exclusion (FME) is a maintenance challenge in a variety of operational environments. Preventing outside debris from infiltrating operational systems, especially in power generation facilities, has both safety and economic consequence.  
At Master-Lee, we offer both FME tooling packages and individual components for purchase. Tools, tool retention systems, and lanyards are available.  
Visit our General Tooling page to learn more. 
Grippers & Retrieval Tools
Designed by experienced Master-Lee field personnel, our AirGrips™ system guarantees usefulness, maintainability, and reliability in environments where debris, tool, and parts retrieval underwater is called for. 
Learn more on our General Tooling page. 
Master-Lee Engineered Products
Do you have a need for a specialized tool that is not available on the market today? At Master-Lee, we work with our customers in new tool design and the development of specialized equipment. Specialty tooling, field modifications, and cost-effective fabrication and manufacturing services are available. 
Learn more on our Engineered Products page. 
Lighting Systems
Designed for use in one of the most demanding environments on earth, nuclear power generation stations, Master Lee's range of floodlight, drop light, and area lighting solutions have become industry leading solutions for both general area lighting and in underwater environments. 
Learn more on our Lighting Products page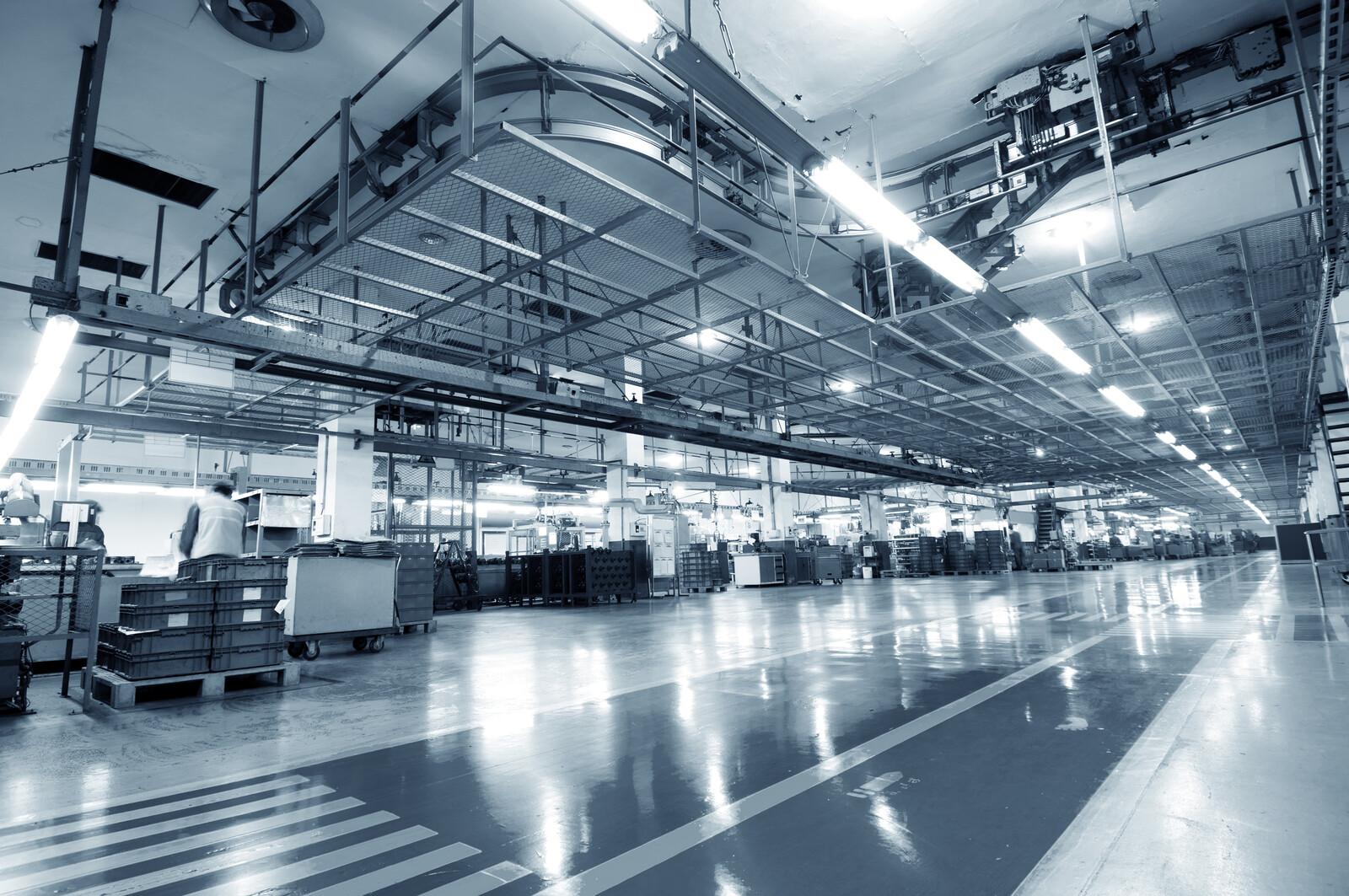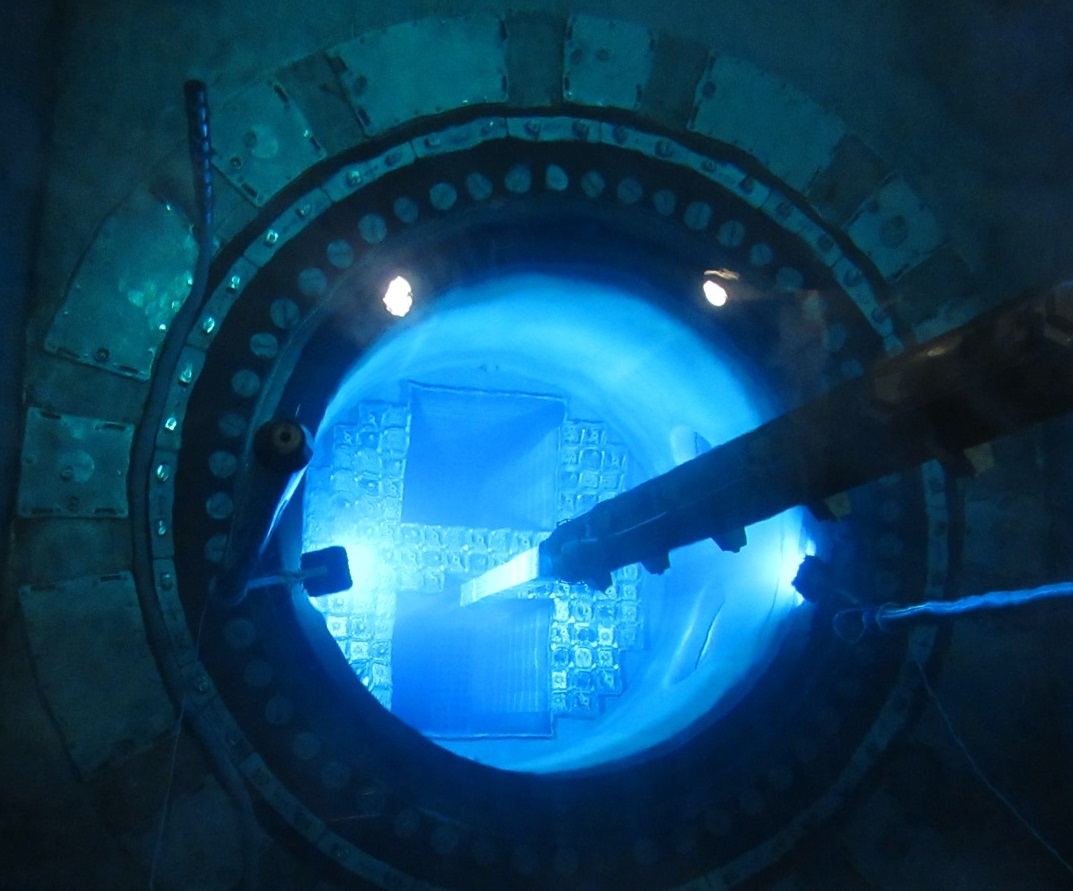 Work with Master-Lee Energy Services
Master-Lee Energy Services has been providing industry leading industrial, engineering, and nuclear services since 1987. To learn more about how Master-Lee can benefit your operation, call us at 1-800-662-4493 to speak with a Sales or Technical representative, or fill out our contact form today.