Maintenance Services
Our maintenance services include:
Removal of Exchanger Covers and Insulation (incl. rigging)
Flushing and Complete tube cleaning
Coating inspections and high-performance coating application
Tube Plugging
Tube removal
Re-tubing
Heat exchanger Replacement
Re-assembly and installation
Final inspection and closeout (FME approved)
Development of Inspection Programs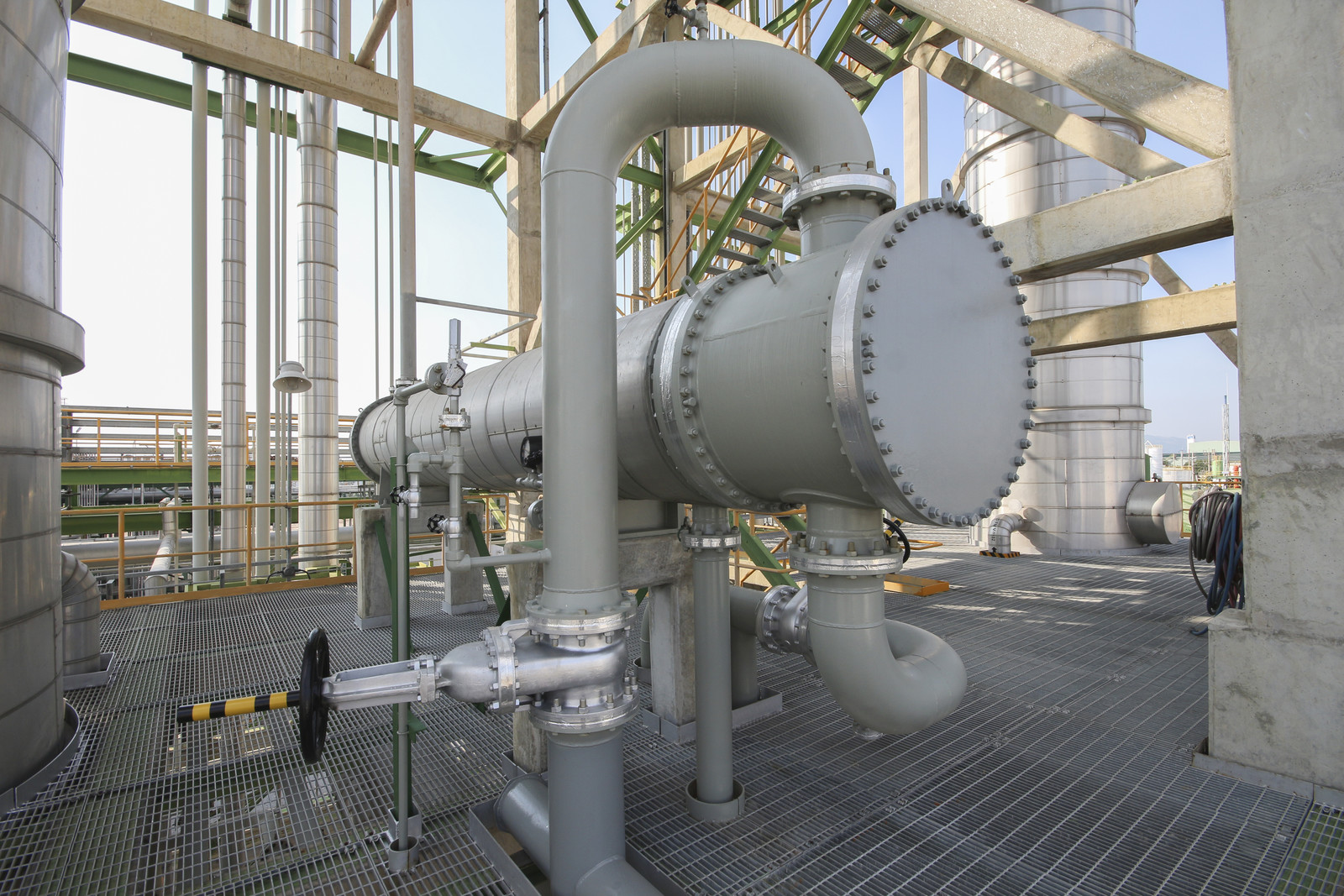 Work with Master Lee Energy Services
Master Lee Energy Services has been providing industry leading industrial, engineering, and nuclear services since 1987. To learn more about how Master Lee can benefit your operation, call us at 1-800-662-4493 to speak with a Sales or Technical representative, or fill out our contact form today.